Podcast 121: Greg Wrubell on the big win over Texas
Updated: September 11, 2013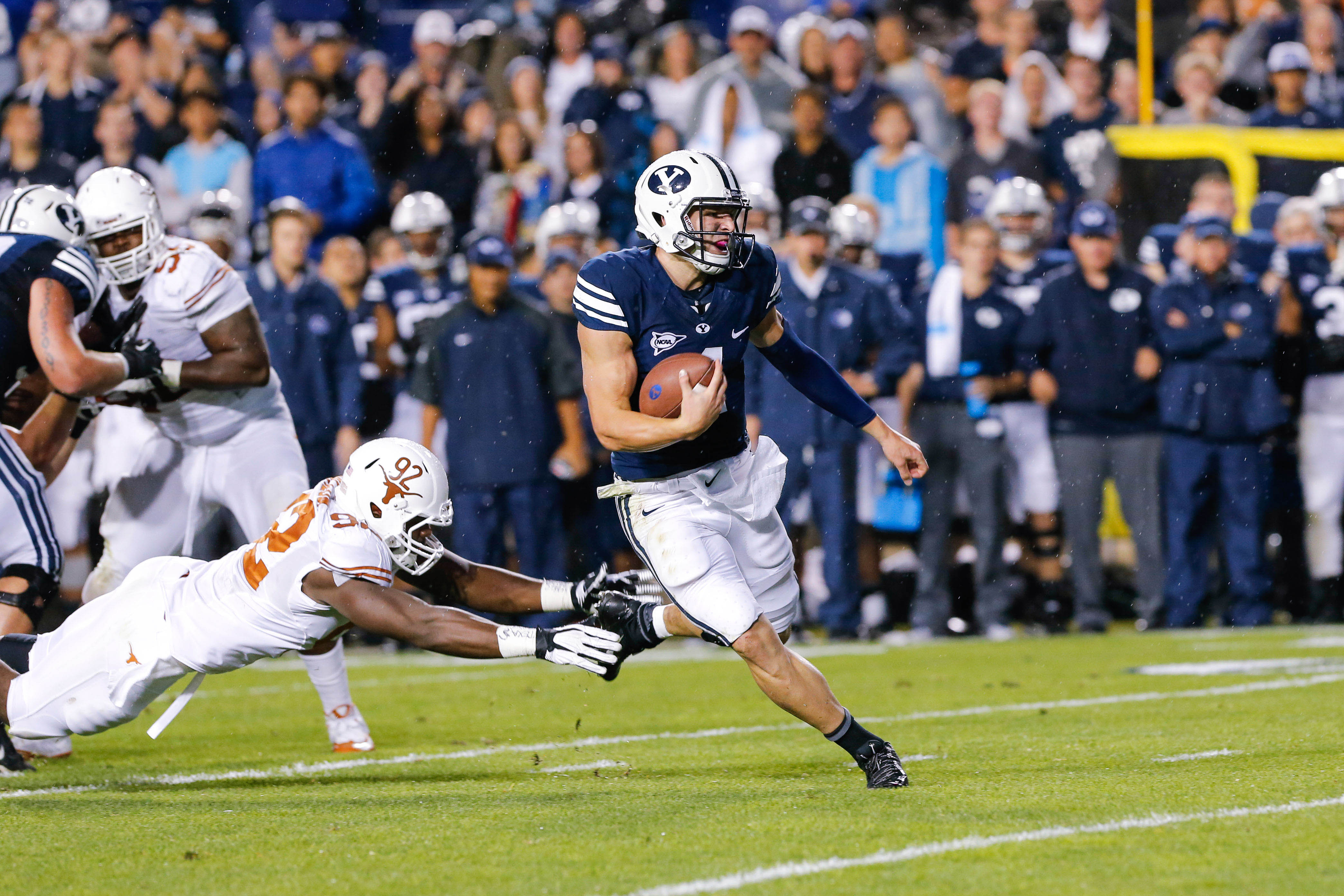 It was a massive victory for the Cougars, so we had to bring back our friend Greg Wrubell, the voice of the Cougars on KSL. He gives his impressions of the team through two weeks and sizes up the BYU offense.
Adam and Matt then recap the game, extolling the virtues of the BYU defense and Taysom Hill (who Matt insists on calling Taters). They answer a load of #Tweetbag questions, including who's the best comparison for Taysom. They also tell you why Utah fans are delusional.
Listen to the podcast here, download us on iTunes, and get our RSS feed.