The cerebral Kyle Collinsworth
Updated: September 30, 2013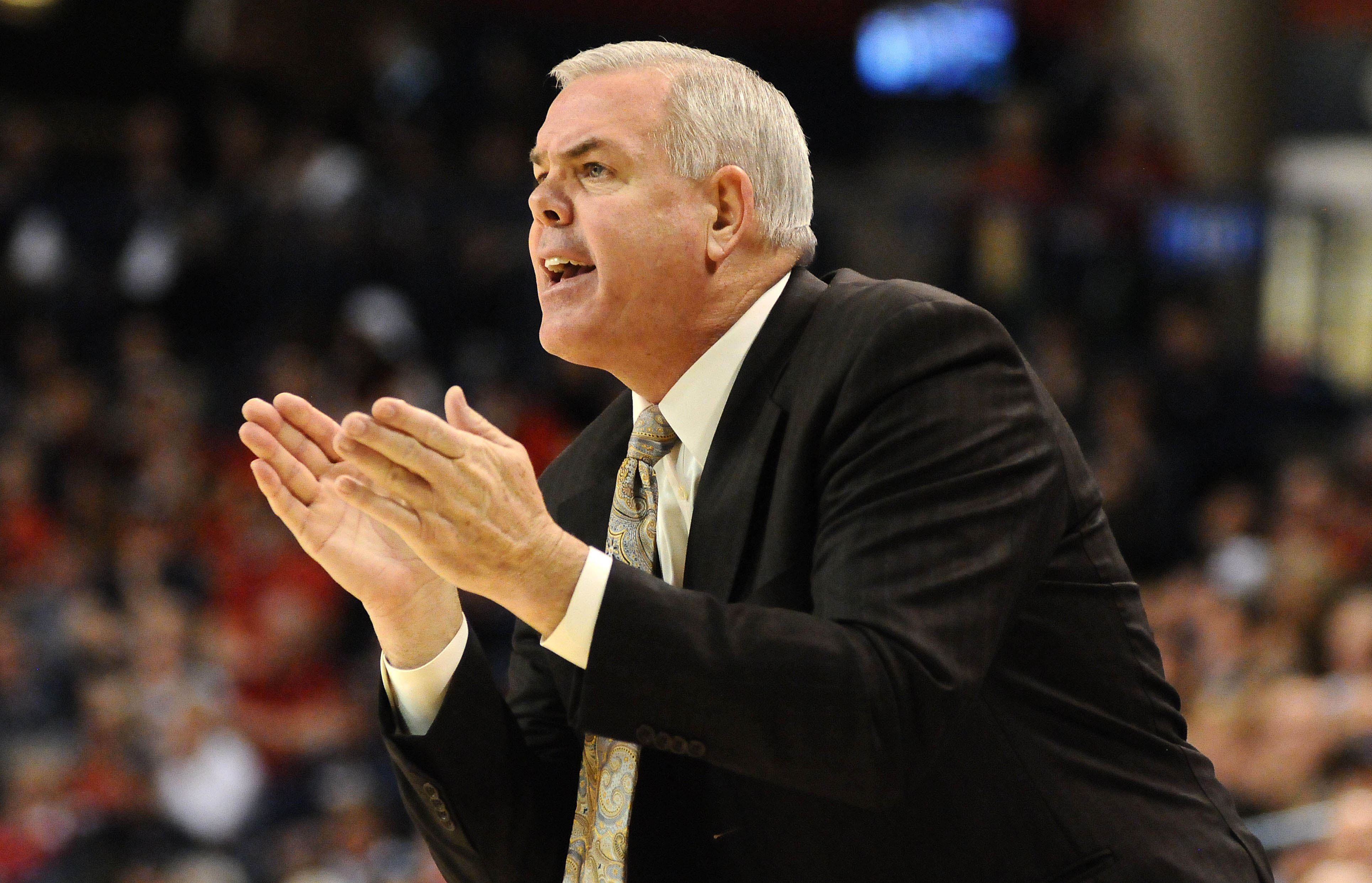 Over the next month, Loyal Cougars will profile each member of the 2013-2014 BYU basketball team as part of our season preview. These profiles may include stats, roster breakdowns, off-the-statbook observations, or memories and first-hand experiences. In this first installment, Evan Hall examines Kyle Collinsworth's mindset — both on and off the court.
I saw Elder Collinsworth at the MTC once.
It was a few weeks after I had been hired to teach there, and I was walking from one building where I had just had a meeting to another building where I was going to teach some missionaries. He was sitting on a bench just outside the main devotional building. The bench faced the mountains, as all Provo benches should, and he was staring intently at them.
He looked thoughtful and absorbed and more than a little earnest, and his companion sat next to him, disinterestedly perusing Preach My Gospel. I glanced at his name tag as I walked past to verify it was him, and then saw his expression, and then, I'm embarrassed to admit, I thought about his free throw. The one he missed, not the one he made of course, in the waning moments of the Sweet 16 game against Florida — and because I'm a BYU basketball fan and not a friend of Kyle Collinsworth or even a particularly considerate person, I wondered if he was thinking about the same thing.
So yeah, maybe missions make philosophers out of all of us, and maybe the MTC is sometimes the sweet-mercy-something-please-happen-right-now kind of boring. But when I saw him there, I felt like I understood and appreciated for the first time the way Kyle Collinsworth plays basketball, and the way the game acts on him and the way he acts on the game.
In a word, Kyle Collinsworth in that moment seemed cerebral in the same way he seemed cerebral every time I watched him play — or more accurately, every time I watched him play guard. Unfortunately, when you're playing a position that requires frequent and quick decision-making, maybe cerebral is not such a good thing.
Of course, Chris Paul plays point guard and Chris Paul is both cerebral and really good at playing point guard. But recall for a moment one of those frustrating Kyle Collinsworth memories I'm sure you have, because usually they involved some sort of hesitation, or reluctance, or uncertainty with the ball, and those kinds of things seem to stem from just the sort of over-wrought thoughtfulness and under-instinctual point of view that I think I saw on his face on that bench at the MTC.
Obviously I'm projecting and imposing on him things that probably aren't there, because I do not know him personally, and because the one time I saw him when he wasn't on a basketball court, I naturally thought about all those times I did see him on a basketball court. But there's still the thing of that missed free throw in the Florida game, which came at the end of a tournament run in which I was for the most part impressed with the small/power forward version of Kyle Collinsworth.
He had rebounded when, in the absence of Brandon Davies, BYU needed rebounding, and he had played solid post defense when BYU had needed solid post defense, and it all seemed so much easier for him, so much more natural and appropriate. There was no more inert, awkward Kyle Collinsworth. Only a Kyle Collinsworth who understood his role — a more limited but perhaps more important role on that team — and who acted only within the confines of that role.
But then he stepped to the line, and I remembered Guard Collinsworth, with his mind, always churning, always considering the potential for bad, and with that free throw form, and I kind of knew then, even before he released, that he was gonna miss one of the two. Not both, because even in his worst kind of cerebral moments, Collinsworth was and is a competent, talented basketball player — but still one. And he missed, and a few months later, his parents dropped him off at the curb of the MTC, he slapped on a name badge, and then he sat on a bench, staring at the mountains.
This is my Kyle Collinsworth narrative, and I tell it to myself sometimes as a way of making sense of the extremely small number of facts and memories I have about Kyle Collinsworth the human being and the fairly extensive number of facts and memories I have about Kyle Collinsworth the basketball player. It's almost certainly a fiction, and an uncomplicated one at that.
But then, it's also useful — at least in the way it helps me appreciate Kyle Collinsworth, and in the way it helps me appreciate the moments when, for him and for me, responsibility and capability are perfectly aligned.
Want more hoops action? Get your fix by reading more player profiles from our 2013-2014 season preview:
Next Level: Cougars need polarizing Matt Carlino to make 'the leap'
BYU newcomer Frank Bartley knows the importance of family
Non-traditional Anson Winder a perfect fit for BYU system
The Tyler Haws Offense: Can BYU's star scorer carry them alone?
What's Cooler Than Being Cool: Nate Austin and the 3-point shot
Freshman Eric Mika expected to fill big shoes
Josh Sharp: Come for the dunks, stay for the dirty work
Skyler Halford: More than just a deep threat
Happy Days: Luke Worthington and the power of fun