Podcast 125: Georgia Tech preview with Ken Sugiura of the AJC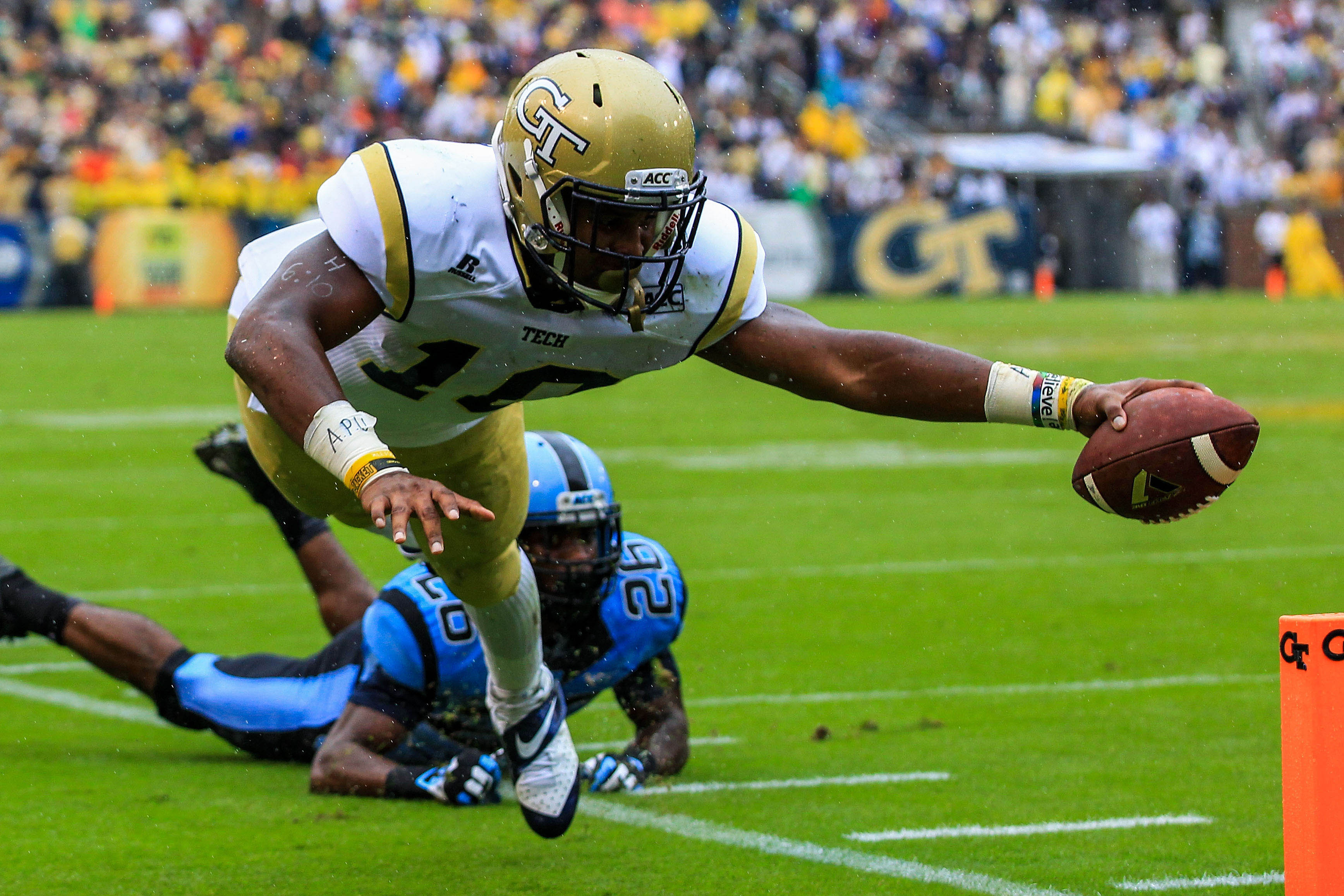 Previewing the Georgia Tech game with Ken Sugiura of the Atlanta Journal-Constitution, football schedules, and BYU basketball.
First up on the Rise & Shout Podcast is Ken Sugiura, the Georgia Tech beat writer for the Atlanta Journal Constitution. Ken walks us through the problems with their passing game and recent turnover struggles, and he gives us the Yellowjacket keys to beating the Cougars. Also check out a Q&A with Ken right here on Loyal Cougars.
Matt and Adam discuss the naming of the BYU basketball captains, the recent scheduling announcements, and what we learned from last week's victory over Utah State. They also discuss whether Kyle Van Noy is the best defensive player in school history. Then it's preview time, and the boys give their pre-game thoughts and whether they think BYU deserves it's favorite status against the incoming ACC foe.
Listen to the podcast here, please subscribe on iTunes, and/or subscribe to our RSS feed.