2014 Loyal Cougars Match Play Golf Cup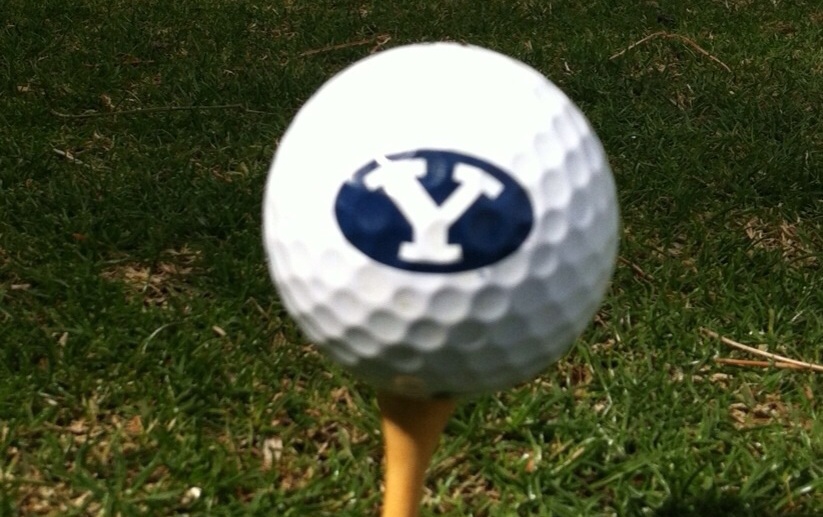 The field is set for the inaugural Loyal Cougars Cup, a match play tournament for BYU fans, by BYU fans.
For the full set up and rules of the Cup, read the initial announcement.
Players are playing at their leisure/when schedules allow — May for the first round, June for the second round, etc. Much thanks to The Ranches, South Mountain, and Alpine Country Club for working with us on hosting this tournament.
Here's the bracket! (Click to enlarge)