Happy Marques Johnson Day: 99 Days to Kickoff!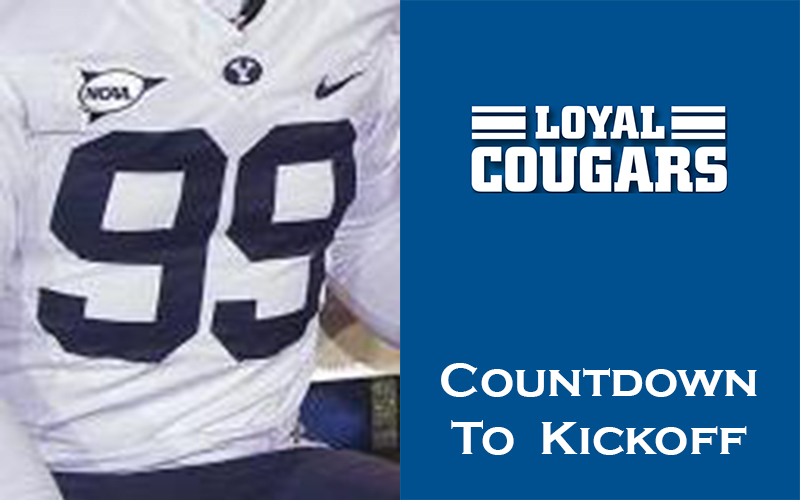 Today, we begin our countdown to BYU's season opener at Connecticut, 99 days from now.
Each day between now and Friday, August 29th, we will feature the player(s) who wear(s) that day's jersey number. This is a tradition that dates back to the early days of Cougarboard and that I took over in 2009. It's a fun way to pass the time and learn a little bit about every player on the team before the season starts.
#99 Marques Johnson
Redshirt Senior
Defensive Lineman (Projected Starting Nose Tackle)
6'2″, 308 pounds
2013: Junior
2012: Redshirt (Scout Team)
2011: Sophomore (El Camino College)
2010: Freshman (El Camino College)
Westchester High School (Los Angeles, California) Class of 2010
2013 Stats: Played in all 13 games as Eathyn Manumaleuna's primary backup at Nose; recorded 31 tackles including one for loss