Podcast 150: Jarom Jordan and Fall Camp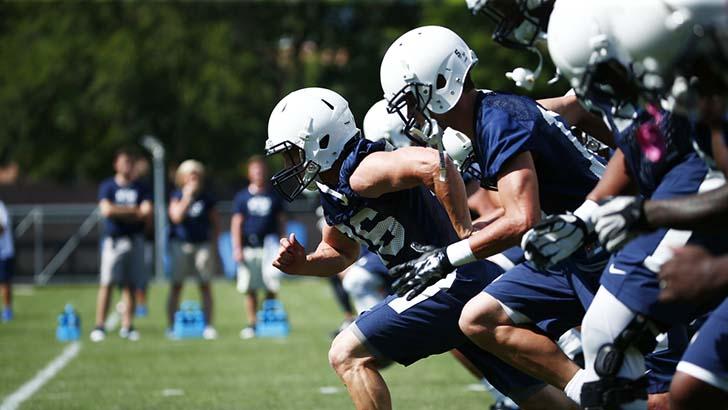 It's our 150th episode, and we could not think of a better way to celebrate than to have Jarom Jordan of BYU Sports Nation on as our guest! We talk fall camp, including unprecedented access for fans, Christian Stewart, UConn, and injuries. We also settle the debate on who is Thing 1 and who is Thing 2 between Jarom and his co-host Spencer Linton.
Matt then joins Adam to talk about the offense, part 1 of our season preview spectacular! We also discuss our comfort level with Stewart as the back-up, and talk about whether Jamaal Williams will be the program's all-time leading rusher by the end of the season.
Listen to the podcast above, download and rate us on iTunes, and tune into our RSS feed.