Happy Cosmo Day: 0 Days to Kickoff!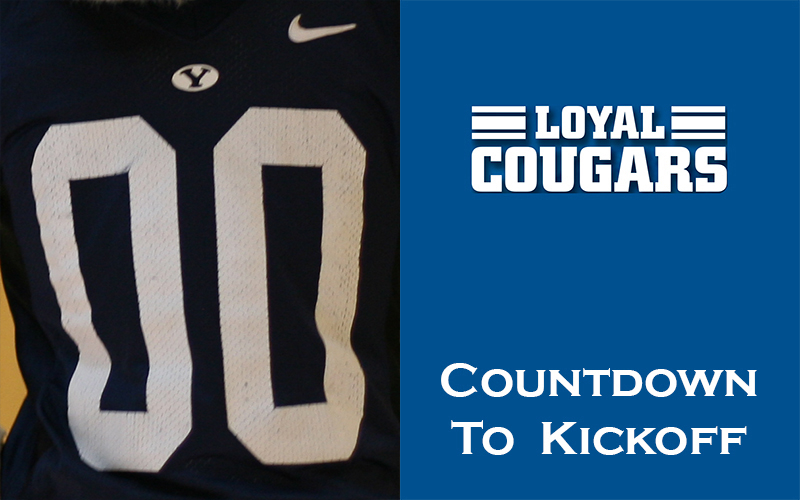 0 Days to Kickoff! GAME DAY!
Cosmo
We've reached the end of our countdown, and as always, we celebrate #00 Cosmo! We've come a long way since Marques Johnson Day! Thanks for following this year's countdown. The countdown to the 2015 opener will begin on May 29, 2015. But, who cares about that?! Are you ready for some Cougar football?