Podcast 181: Jarom Jordan on P5 chances, MLB preview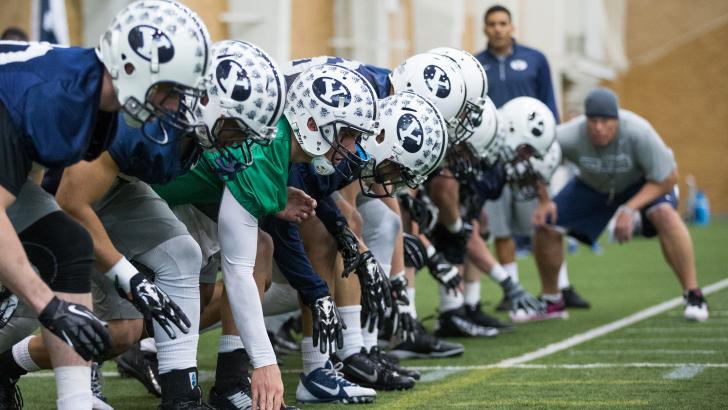 Jarom Jordan of BYU SportsNation fame returns to the podcast to talk about the BYU defense and what we learned about the newly-Bronco-led unit. We also talk P5 conference expansion and must-see summer movies.
Matt and Adam break down the BYU depth chart and make bold MLB predictions.