BYU v. Wagner Preview: FCS Party Time!
Updated: October 23, 2015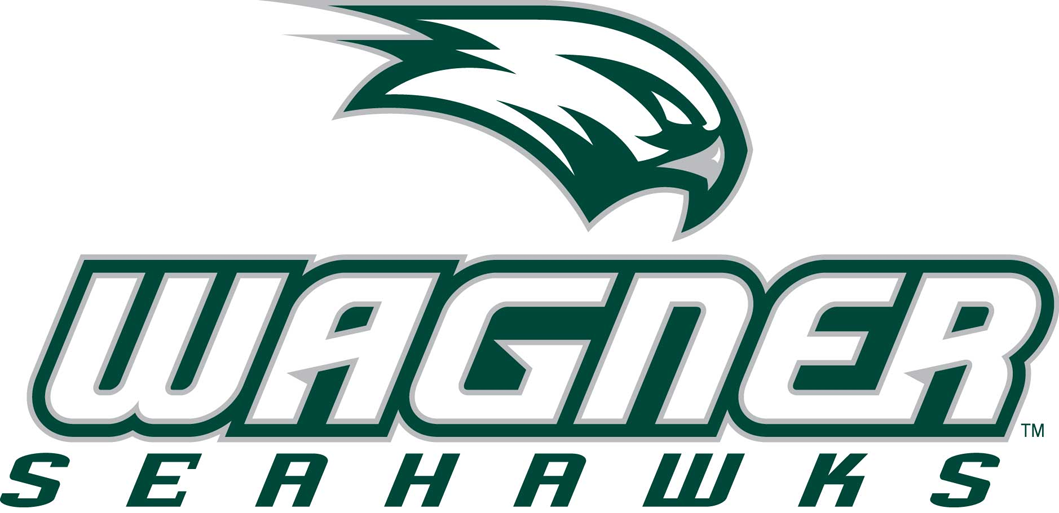 Let's be honest, there really isn't much to preview for this game. They know it, we know it, everyone knows it: Wagner is outmatched, it's a money game for them, and the game will likely be over before halftime.  I mean no disrespect to Wagner or its players, coaches, fans, school, program, etc.  It's just how it is.  Almost every FBS school plays one every year (maybe more in the SEC), and this week is just BYU's turn.
So, instead of a meaningless discussion of matchups and keys to the game and the normal things like that, I want to list a few things that I'd like to see during this game.
Scoring
I'd like to see the following people or groups score a TD:
Devon Blackmon – I've been calling it for weeks, but I want to see him have two TDs tomorrow, both in the 1st Quarter.
Defense – There needs to be at least one pick six or scoop and score. I also want there to be a safety. And hopefully the ref can get the call correct:
Todd Graham's reaction the Pac 12 referee's safety call is hilarious pic.twitter.com/PsgHLcz99q

— CJ Fogler (@cjzero) October 18, 2015
Special Teams – I'm not talking Extra Points or FGs. I want to see a TD, preferably on a fake punt from Johnny Rugby.
Beau Hoge – I'm assuming he will play the majority of the game, if not start. I want to see a passing and rushing TD out of him. Make it happen, Anae!
Defense
Zero TDs given up – a FG or two is not a big deal, though a shutout would be nice. But, BYU should not allow them to get in the Endzone, even with all the backups playing.
2 Turnovers – they ought to have at least, AT LEAST, two turnovers. Get them however you want, but they ought to happen.
But the most important thing I'd like to see is NO INJURIES!
That's it, really. It's important to get the younger guys some in-game experience and a chance to get somewhat meaningful reps.  I imagine the stadium won't be as full, but I'll be watching, even if it is a blowout and there's tons of awkward silence from McCann and Fowler in the booth.  Here's the raucous crowd I expect to see:
Anything else you'd like to see? The ROC as loud and full as ever?  Someone pulled from the stands to fill in at WR?  Bronco taking a nap on the sideline?  There is lots of space to share a comment below.
Other Games to Watch
Around the country, there are not that many compelling match-ups this week. The four undefeated, ranked G5 teams play early (Temple won last night, Memphis tonight, Houston and Toledo fairly early on Saturday) though like I mentioned in my last article, Toledo has the easiest path to stay that way.  They play UMass- one of the worst FBS teams out there.
#6 Clemson at Miami (Noon EDT, ABC) – I could see this being a potential upset watch for Clemson, as Miami has looked up and down this year.
Iowa State at #2 Baylor (Noon EDT, ESPN) – This might be interesting simply to see if Baylor can cover the 37 point spread.  That's the Big12 right there, folks!
Texas Tech at #17 Oklahoma (3:30pm EDT, ABC) – I'll put Oklahoma on upset alert as well.  It could happen.  The Red Raiders certainly like to score lots of points.
#3 Utah at USC (7:30pm EDT, Fox) – This is probably Utah's toughest road game this year.  I find it interesting that Vegas still has USC by 3.5.  The Trojans will see their soon-to-be Head Coach in action, right!?  I guess I'll call this another upset alert.
Any other compelling match-ups? Any predictions for Saturday?  Discuss below.