Best Game Ever: Stories of your BYU fanhood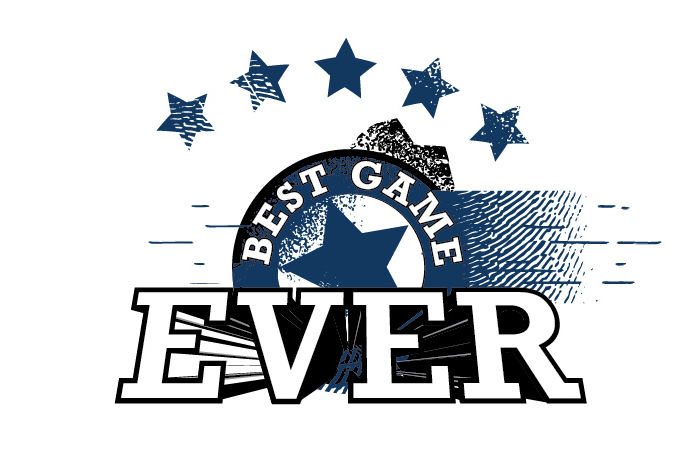 There have been a lot of great games for BYU sports, and chances are, you saw one in person — perhaps a game that had you saying "that was the best game ever!" as you left.
We want your stories. If there is a game that holds a special place in your heart that you saw in person, tell us your story. Why is it special to you? What was the crowd like? How did you get your tickets? Who did you go to the game with? If you traveled, tell us a bit about the travel. And, of course, detail special plays or moments during the game itself.
Send your stories to bestgame@loyalcougars.com. Tell your best story, and we will gather them up here on this timeline:
TIMELINE
1973
Basketball – Feb 17, 1973: Blizzard road trip to see Kresimir Cosic, by Ron Brown
1979
Football @ SDSU – Nov. 24, 1979: The 1st Aztec Beatdown, by Roy Atkin
1990
Football vs. Miami – Sept 8 1990: Heat and a Hospital, by Noel Johnson
2000
Football @ Utah – Nov 24, 2000: Remembering LaVell's final game, by Greg Welch
2006
Football @ Utah – Nov 25, 2006: Watching from the MUSS, by Jared Crouch
2008
Football vs UCLA – Sept 13, 2008: "59-0" by Jake Welch
2009
Football vs Oregon State – Dec 2009: BYU batters Beavers in blustery Las Vegas, by Pat Hammond

2011
Basketball – Jan 26, 2011: Aztecs Get Jimmered (the first time), by Eric Glem