Podcast 133: Gurney on recruiting and depth chart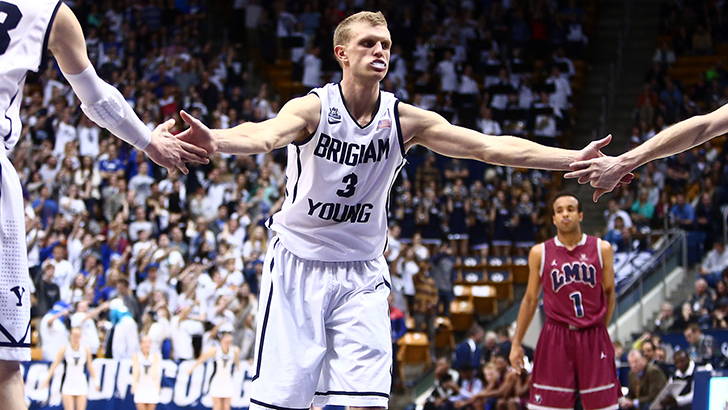 In the 133rd episode of the No. 1 BYU podcast recorded in Minnesota, Brandon Gurney of the Deseret News returns to talk recruiting. Though signing day is likely to be uneventful, there is plenty to talk about, including how the depth chart at OL and WR will look in 2014. Brandon also offers his perspective on whether the lack of depth on the basketball team is a new reality or just a temporary situation.
Adam and Matt then discuss the NFL playoffs and make their Super Bowl picks. Next, it's all about hoops. Can the Cougars rise into the NCAA tournament? And can only Tyler Haws take them there? And finally, the pro-Bronco and anti-Bronco camps are out in force on Twitter and CougarBoard. Which criticisms of Bronco are fair and which are not?