WELCOME TO LOYAL COUGARS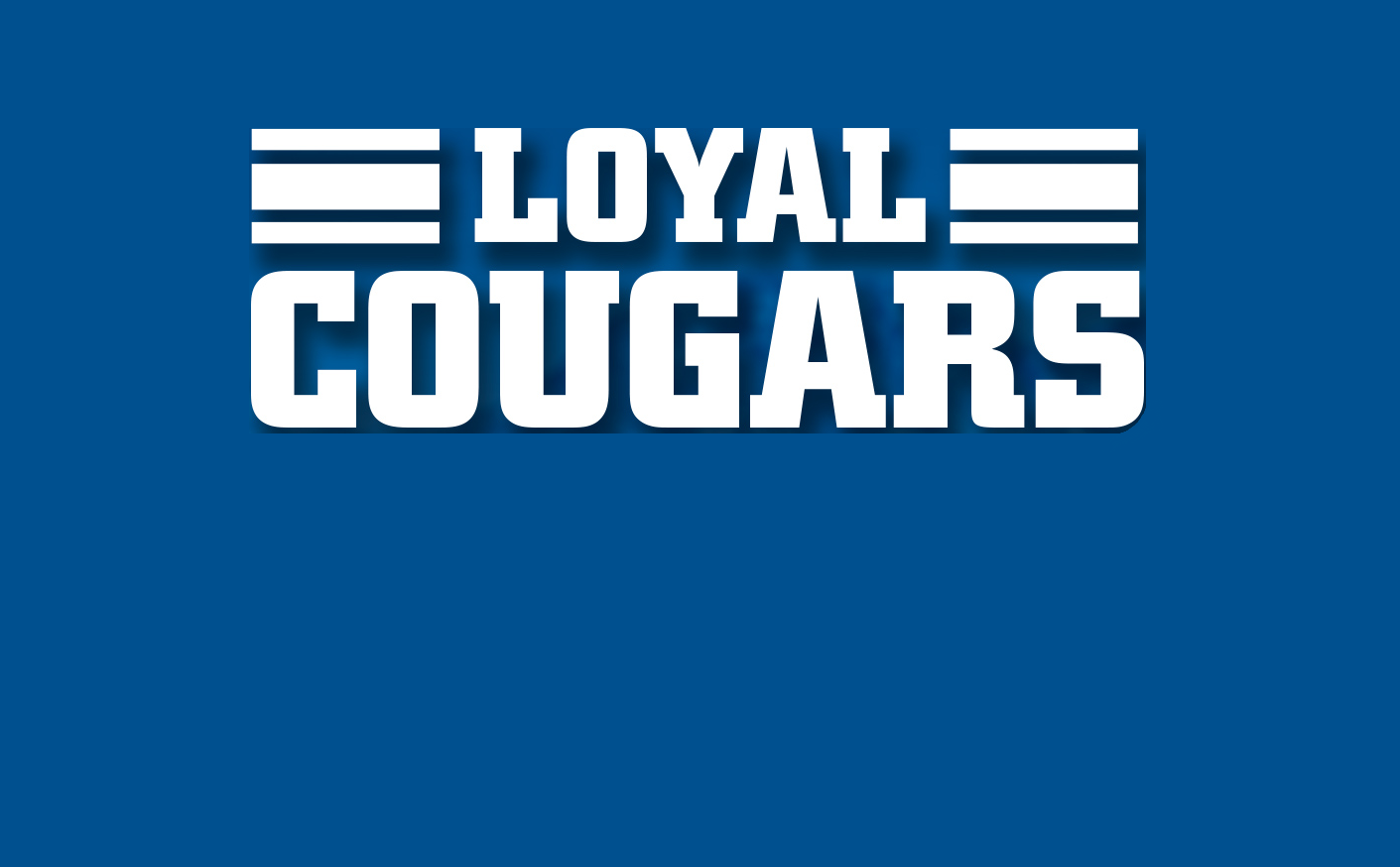 Welcome to Loyal Cougars, your new home for all things BYU sports on the internet.
Loyal Cougars is a partner of USA Today Sports and will bring you the very best there is to offer in BYU sports. We want to do it all for you — the readers who take time to visit our site — whether it's news, opinion, analysis, satire, humor, podcast, video, or anything else we can think of to enrich life as a BYU fan.
As managing editor, I am excited for what this site will bring to the BYU internet space. This is due in large part to the talented staff that will be working to meet your every need as a fan — and beyond. The staff will consist of guys you have come to know well: Zach Bloxham, Steve Pierce (aka PostJimmer), and the Rise & Shout Podcast from Adam and Matt Mangum.
In addition, we are excited to bring you analysis from two former Cougars — both "criminally underrated" to borrow a term from Steve — premier defenders Brian Logan and Jackson Emery. You will also enjoy Aaron Taylor's webcomic Blood Runs Blue, new video content, and continued editorial coverage of the Cougars.
We're excited for this staff, a well-educated lot with professional lives in law, business, banking, marketing, and teaching. Visit this detailed article for a rundown of the Loyal Cougars team.
We're locked and loaded already, so here's what you can read on our site today:
Radicalization of Robert Anae and the BYU offense – by Geoff Johnston
BYU women's soccer preview by Sean Walker, Rankings rundown by Greg Welch
2013-14 hoops schedule breakdown – by Steve Pierce
Podcast 118: Football season preview spectacular with Jarom Jordan
Cody Hoffman: On the verge – by Adam Mangum
Thanks for visiting! We enjoy every minute of what we do, and appreciate and value your readership. Hop on board — the next big thing in BYU sports has officially begun.
Brett Hein
Managing Editor