Podcast 120: Virginia fallout, Texas preview with Brian Logan
Updated: September 4, 2013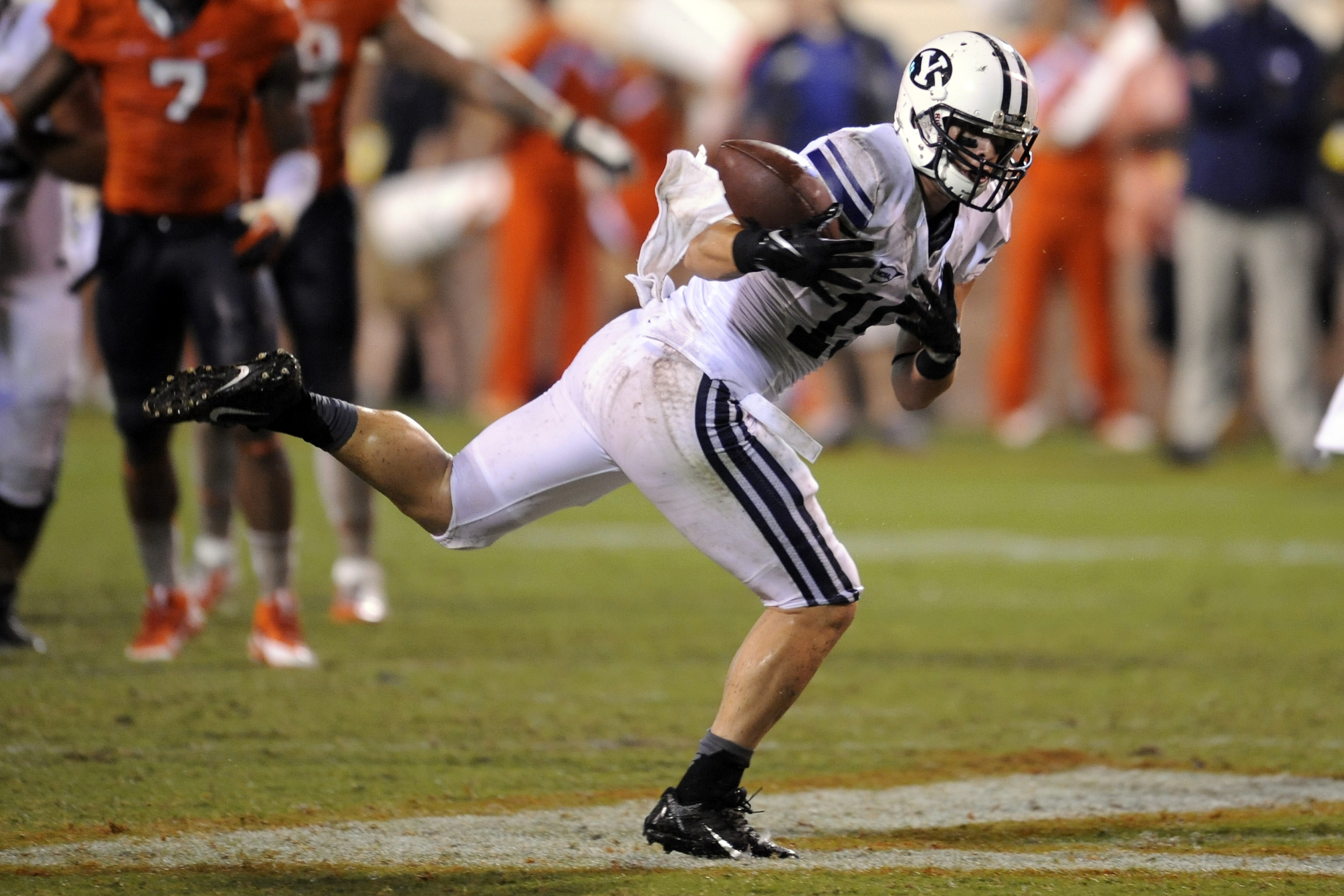 First-time guest Brian Logan joins the podcast to recap what went wrong against Virginia and what BYU needs to do better against Texas. He also analyzes the BYU defensive backs and talks about his first impressions of Provo and BYU when he stepped on campus for the first time four years ago.
Adam and Matt then discuss the offensive line troubles, Cody Hoffman's status for Saturday, and Taysom Hill's health. They also preview the Texas game. And they weigh in on the question on everyone's mind: can Ben Affleck really be Batman.
Listen to the podcast here, and subscribe to our RSS Feed and on iTunes.