Podcast 158: Wrubell on the Lost Season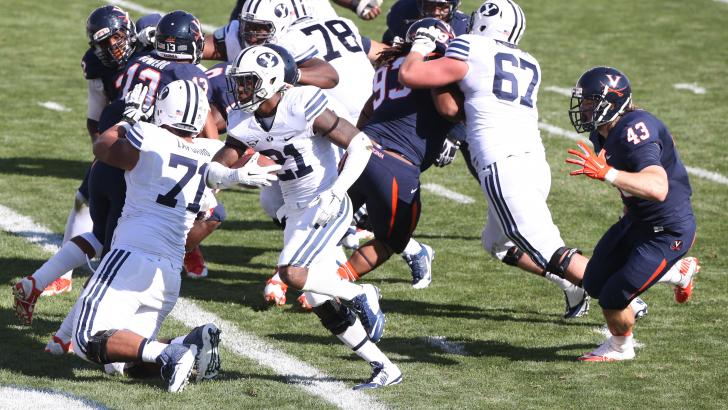 Greg Wrubell of KSL fame rejoins the podcast to discuss the fallout from the injury to Taysom Hill and the devastating loss to Utah State. He breaks down what differences we're likely to see in a Christian Stewart-led offense, and what we haven't seen and need to see from the BYU defense.
Matt and Adam talk about the devastation that was the Utah State game. They predict a bigger offensive role for Jamaal Williams (thanks Capt. Obvious), and tell us which defensive players need to step up to salvage the season. They also discuss the delicious McGriddle.
Listen to the podcast above, download and rate us on iTunes, and tune into our RSS feed.