Podcast 162: Basketball preview and the college football playoff
Updated: November 5, 2014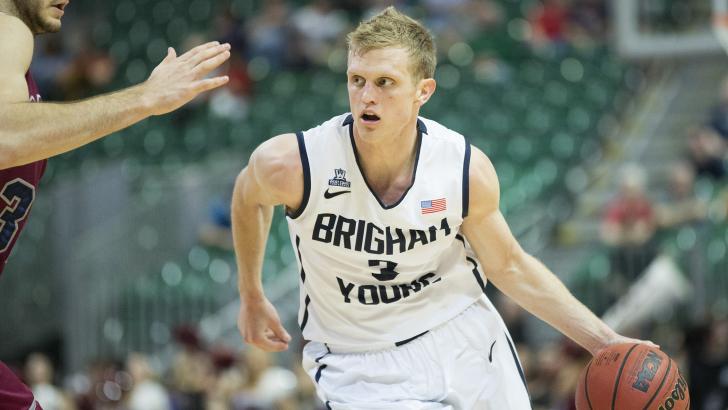 It's basketball time, and Matt and Adam preview the BYU men's basketball season. Who will step up behind Tyler Haws and Kyle Collinsworth? Can the Cougars unseat the Zags atop the WCC? And is this team a one-and-done tourney team?
They also dive deep into the college football playoff, debating if the committee has it right today and who might make the playoff when it's all said and done. They also chat about Kyle Van Noy and Daniel Sorensen hitting the NFL later than expected, and Jimmer still not seeing much time on the hardwood.
Listen to the podcast above, download and rate us on iTunes, and tune into our RSS feed.