Podcast 166: Hoops early returns, Victory over Cal
Updated: December 3, 2014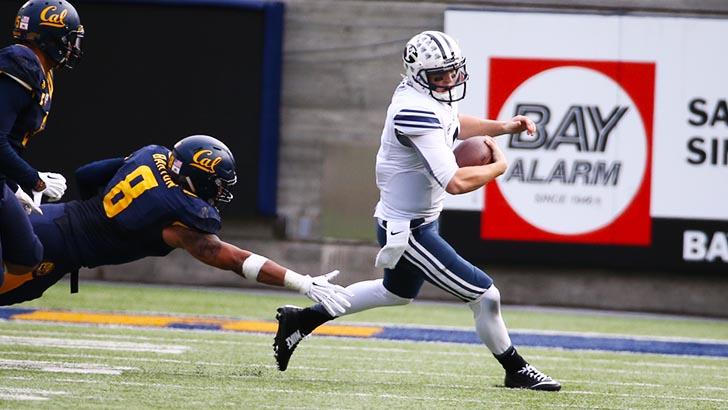 It's been a busy week, and Adam and Matt talk about the biggest news around: the new Star Wars trailer. They then break down the early season performance of the men's basketball team, singing the praises of Tyler Haws, KC, and Anson Winder. What is the upside of this team now that we've seen them play some meaningful games?
Then it's on to football. They recap Christian Stewart's big dissection of the Cal defense, and Jordan Leslie's awesomeness. Who do they want to face BYU in the bowl game? Is the college football playoff good for BYU's chances to get into the Big 12? All this and so much more.
Listen to the podcast above, download and rate us on iTunes, and tune into our RSS feed.