Podcast 171: Brandon Gurney on 2015 Recruiting Class
Updated: January 13, 2015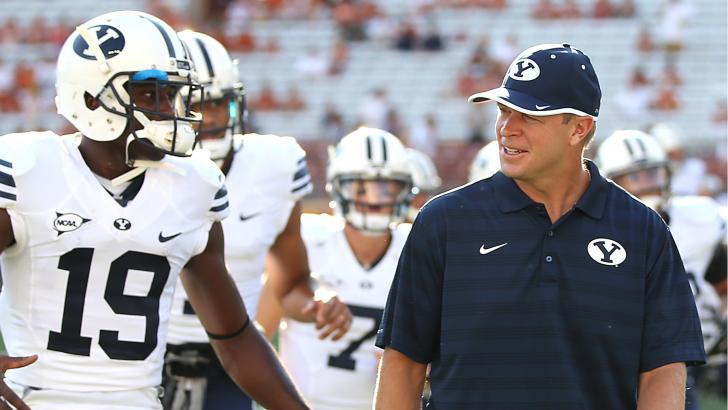 Brandon Gurney of the Deseret News comes on to discuss the 2015 football recruiting class. He identifies studs and possible immediate impact players. He also expresses his concern about the lack of experienced QB depth behind Taysom Hill in 2015.
Matt and Adam yap about the awesome College Football Playoff, the NFL playoffs, Jimmer, Brandon Davies and Bronco's defense, and they take a temperature check on the Cougars' basketball tournament chances after a loss against Pepperdine.
Listen to the podcast above, download and rate us on iTunes, and tune into our RSS feed.