Podcast 177: Zags! Spring Football! Spencer Linton!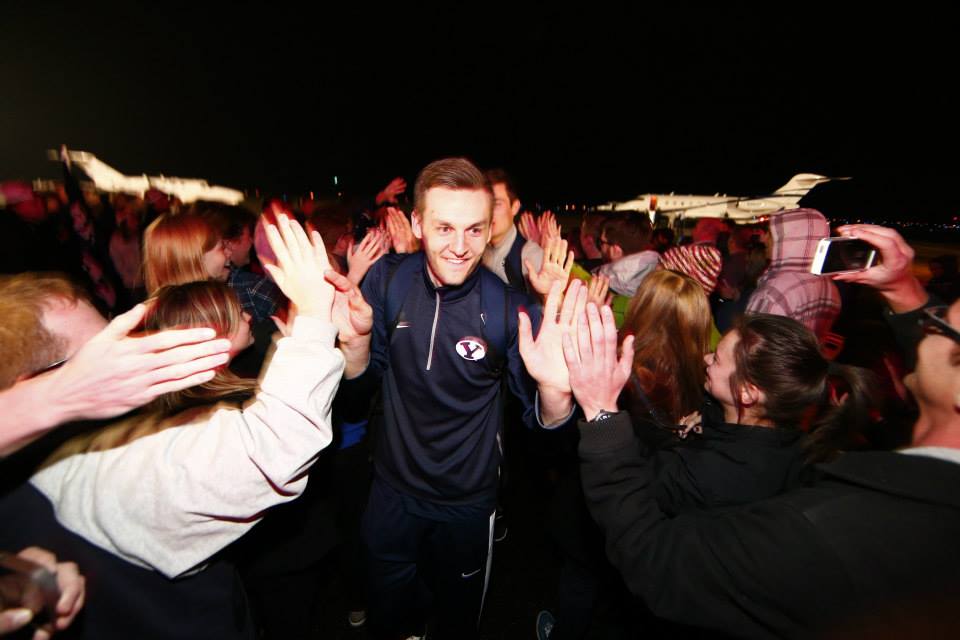 Spencer Linton of BYU SportsNation joins the show to discuss the huge win over Gonzaga and how the Cougars did it. He also breaks down the WCC Tournament and provides some tidbits on spring football.
Matt and Adam discuss the historical significance of the win over the Zags, what it does to their March Madness chances, and how two missed free throws could effect Tyler Haws' legacy. Then they outline what they need to see in spring football to feel comfortable about the 2015 season.