Happy Eldon Fortie Day: 40 Days to Kickoff!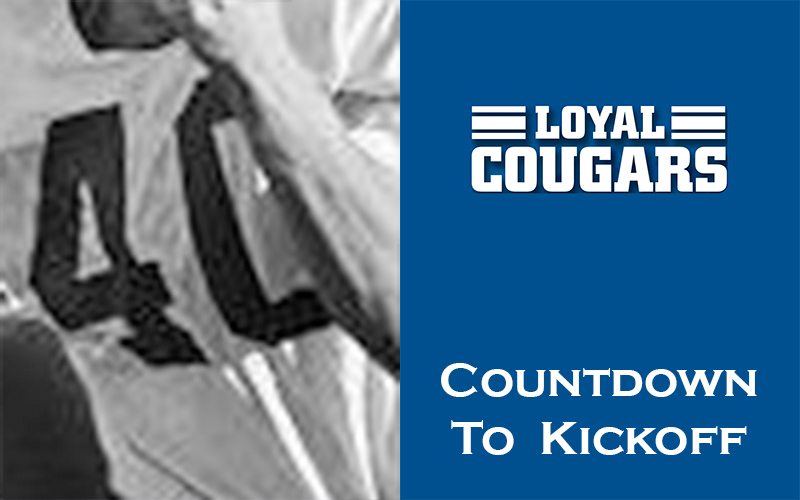 40 Days to Kickoff!
Eldon Fortie
Today we celebrate the second of five retired numbers at BYU in honor of Eldon "The Phantom" Fortie.
Quarterback/Running Back 1960-1962
BYU Single Game Rushing Record (272 Yards)
1962: Rushed for 1,149 yards and 14 TD in 10 games — second nationally in total rushing yards and rushing touchdowns. Voted 10th in Heisman voting.