Podcast 123: Jay Drew on the offense, and soccer player Ashley Hatch
Updated: September 25, 2013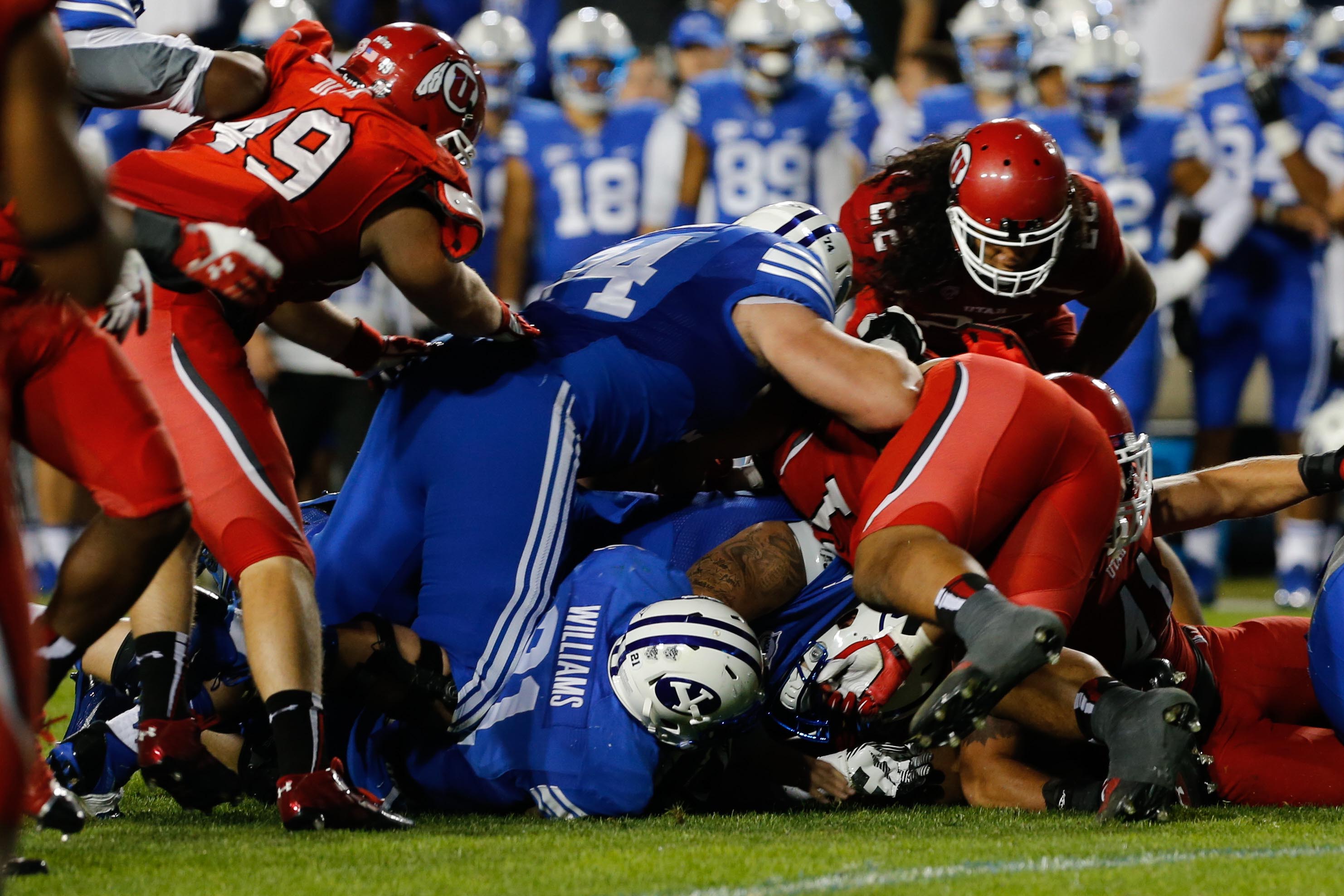 After Saturday's crushing loss to Utah, Jay Drew of The Salt Lake Tribune joins the podcast to tell us what changes (if any) the coaching staff plans for the offense. He also elaborates on the bizarre story surrounding the suspension of linebacker of Spencer Hadley.
Adam and Matt do not discuss firing Bronco or officiating, but focus on what is wrong with the Cougar offense and whether drastic steps are needed to fix it. They also provide predictions for Friday's game against Middle Tennessee.
And lastly, in a podcast first, corespondent Sean Walker interviews freshman soccer player Ashley Hatch, including a discussion about her game-winning penalty kick against Utah.
Listen to the podcast above, and subscribe to the podcast on iTunes or on our RSS feed.