Podcast 128: Greg Wrubell on Boise State and Basketball
Updated: October 30, 2013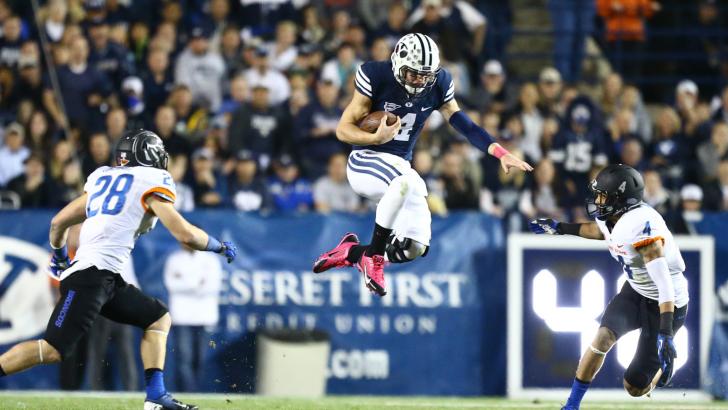 Greg Wrubell, voice of the Cougars on KSL, returns to the podcast to talk about what we learned in the aftermath of the victory over Boise State and what that means for a hypothetical BCS run. He also tells us which hoopsters besides Matt Carlino and Tyler Haws need to step up to make this basketball season a special one.
Matt and Adam start off discussing the thrilling World Series. They finish off their basketball preview by looking at the supporting cast and making tournament predictions. Then they talk football, including BYU's chances to play in the final BCS (not good), and whether the defense has been exposed by Houston and Boise State.
Listen to the podcast here or via iTunes, or follow our RSS feed.