Podcast 131: Bowl preview and hoops banter
Updated: December 20, 2013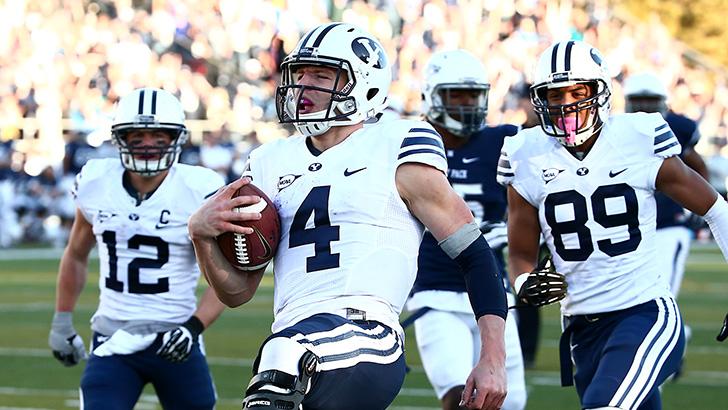 The boys are back! After several business trips and a crashed hard drive, the Rise & Shout podcast returns to preview the Fight Hunger Bowl as only they can: with shallow analysis and almost witty banter. They talk about the poor play by the Cougars in the final four games of the season and whether that will spill over into the bowl game. They give over/unders and make final predictions. And they disagree.
Then it's time to check on hoops. A couple things to know: losing to Utah is not a big tragedy; Tyler Haws, Kyle Collinsworth and Erik Mika are awesome; and Matt Carlino is exactly who we thought he was: an extremely talented by enigmatic point guard.
And then they preview all of the bowl games through New Years Eve in the shallowest and least analytical way possible.