Podcast 132: A Bad Weekend in BYU Sports
Updated: December 31, 2013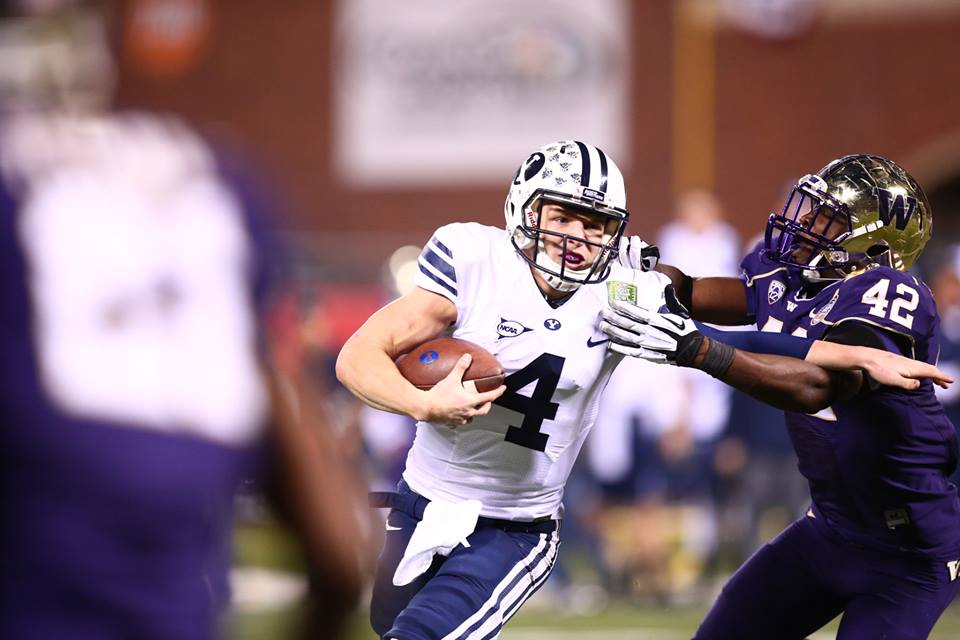 The boys walk you through a tough weekend for BYU sports fans. What should we take away from the disheartening loss to Washington in the Fight Hunger Bowl? Are Bronco or Robert Anae be on the hot seat? Should they be? They also look forward into what we might expect from the 2014 season.
It doesn't look any prettier when they talk hoops, and that was before the Cougs lost their second straight conference game. What's to blame for this terrible stretch? Can the Cougars recover?
And finally, they finish previewing all the bowl games from New Year's Day on.