Podcast 142: Jay Drew on Carlino, Spring Football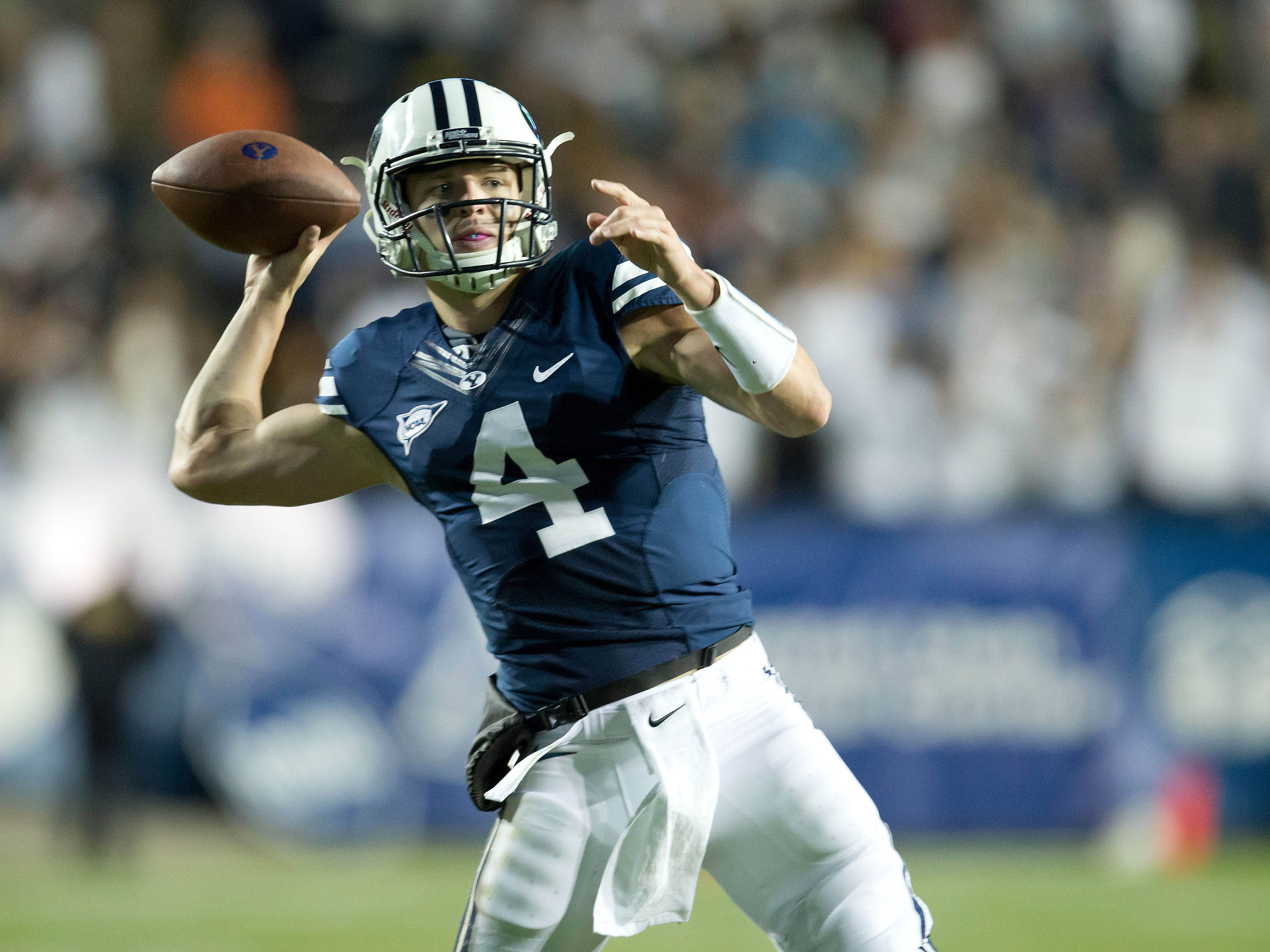 Jay Drew of The Salt Lake Tribune is our guest on the 142nd episode of the podcast. We discuss Matt Carlino's departure from the program and why he might have bolted. Jay also sizes up the impact it will have on the 2014-15 season. Next up is spring football. Jay talks about Taysom Hill's progress, the new WR corps, and the depth in the defensive backfield.
Matt and Adam yap about the NCAA championship game, and whether it was lame or not. They also discuss Carlino and spring football story lines. And with Kyle Van Noy rumored to potentially end up with the New England Patriots or Detroit Lions (among other teams), they get a little giddy.