Podcast 143: Greg Wrubell on spring football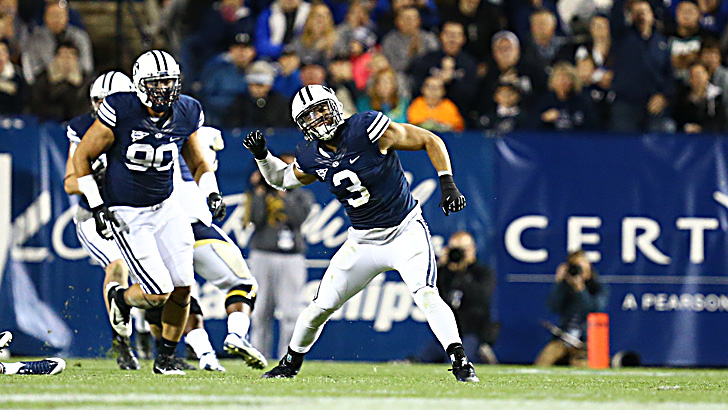 Greg Wrubell of KSL rejoins the podcast for another great chat, this time about his key takeaways from spring practice, including the depth at WR, the depth in the defensive backfield, and the impact of a healthy offensive line. Greg also explains why Matt Carlino's departure is not as big as a deal as it might seem.
Matt and Adam then discuss Kyle Van Noy's ascension on draft boards, and play oddsmakers with Tayom's Heisman chances, and BYU's chances of breaking into the first college football playoff is they go 12-0. They also discuss the Oakland A's, Marvel movies, and the rise of nerds.
Listen to the podcast above, download and rate us on iTunes, and tune into our RSS feed.