Podcast 145: NFL Draft and Big 5 Scheduling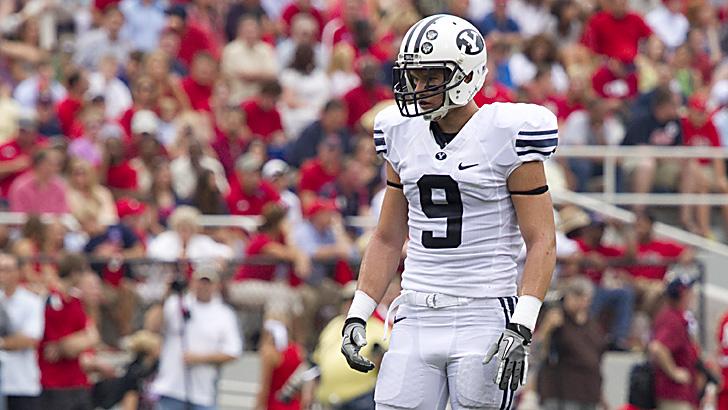 It's just Adam and Matt in episode 145, and they spend most of the time yapping about the NFL Draft. Is Detroit a good landing spot for Kyle Van Noy? Can Cody Hoffman break in with Washington? And does Kaneakua Friel have a chance to make the Dallas Cowboys? They also dive deep into how the SEC and ACC scheduling rules might affect the Cougars, and if BYU must join a Big 5 conference to remain relevant in the college football landscape. Also, Trent Hosick's decision to transfer to BYU. All this and your #TweetBag questions.
Listen to the podcast above, download and rate us on iTunes, and tune into our RSS feed.