Podcast 146: The Trials of Independence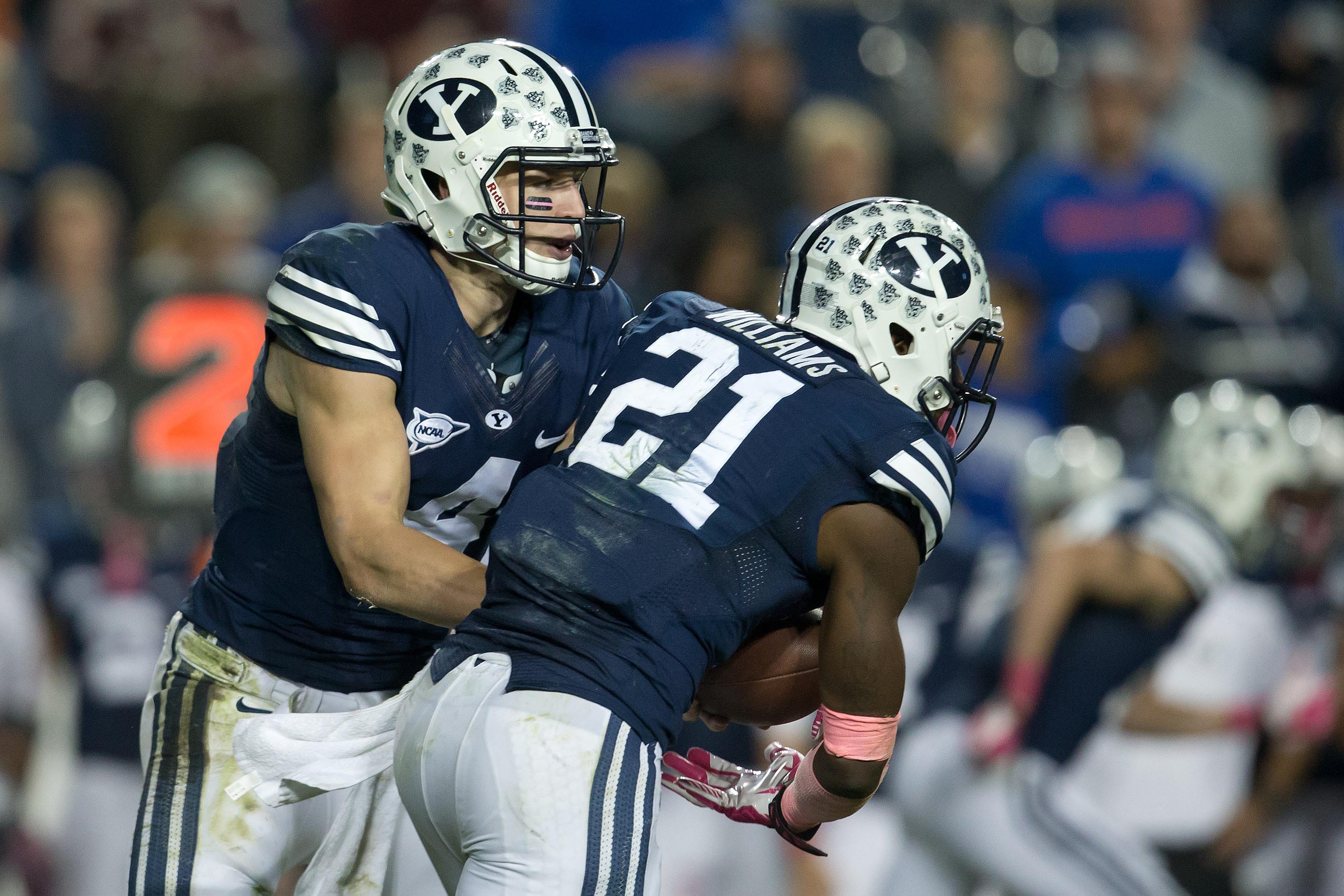 Matt and Adam don't want to, but they briefly talk about BYU's internal investigation. Prompted by your #TweetBag questions, they also discuss the recent X-Men movie, BYU football independence, the chances BYU joins the Big 12 in the future, and the Cougars' chances of making the 4-team playoff with a 12-0 season.
Listen to the podcast above, download and rate us on iTunes, and tune into our RSS feed.