Podcast 148: Brandon Gurney talks Media Day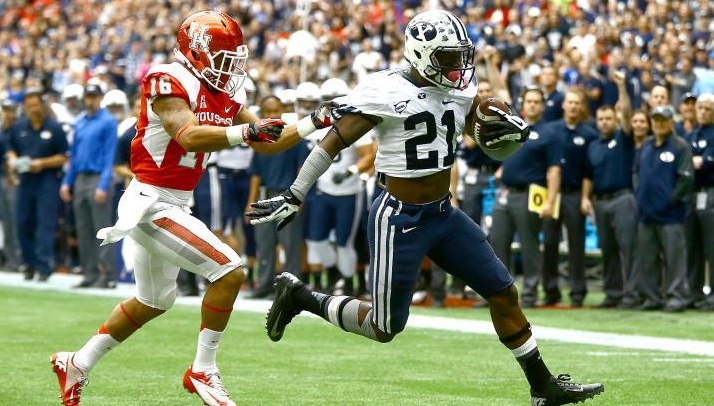 Media Day has come and gone, and Brandon Gurney of the Deseret News joins us to recap the news from it. We talk scheduling, Robert Anae's offense, and Bronco's comments about will over skill. Brandon also gives us his feel for the QB pipeline in 2014 and beyond.
Matt and Adam then tackle a whole host of topics, including the World Cup, biting, media day, and Jabari Parker. There is also the mention of a pretend feud with another BYU podcast.
Listen to the podcast above, download and rate us on iTunes, and tune into our RSS feed.