Podcast 149: Cougars in the NFL, 2014 schedule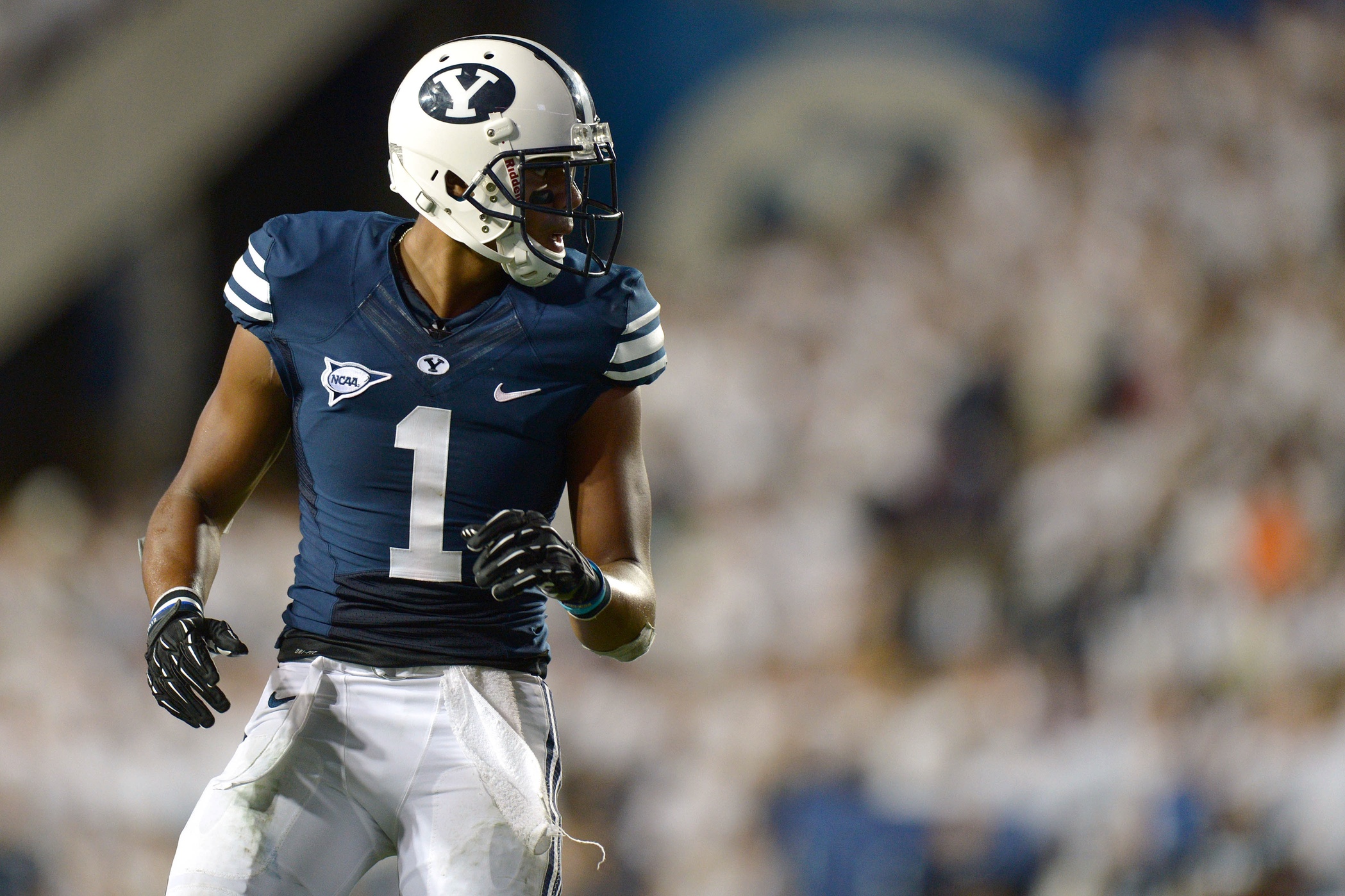 Adam and Matt are back, and they start off talking about an exciting 2014 MLB season, even if Adam's beloved Red Sox stink. Then it's on to BYU players in the NFL training camp including Dennis Pitta, Cody Hoffman and Kyle Van Noy. They finish the discussion by going through each game of the 2014 BYU football schedule and predicting a pretty darn good season for the Cougars.
Listen to the podcast above, download and rate us on iTunes, and tune into our RSS feed.