Loyal Cougars Staff Predictions: BYU v. UConn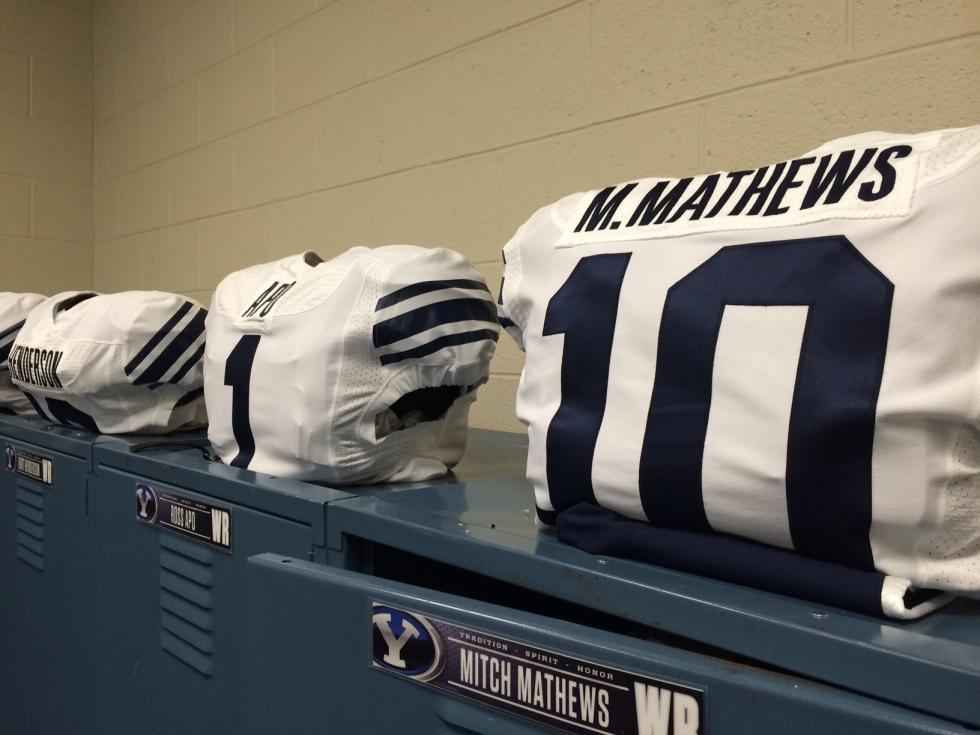 With only a few hours left until game time, we run through the predictions of the staff here at Loyal Cougars for tonight's game at Connecticut.
BYU wins comfortably. Many BYU fans feel snake-bitten from last year, but UConn isn't Virginia. The Huskies defense is OK, but not nearly as good as Virginia's. Despite their bad record, I think the Virginia game was a combination of a bad match-up for BYU, new offensive hiccups, and the monsoon. I don't see BYU having any of those problems tonight. BYU 27, UConn 10.
The Huskies can't move the ball; Taysom runs for 100 and passes for 250.  BYU 42, UConn 10.
Despite missing key starters on both sides of the ball, BYU shakes the "Game 1 Hex" and wins at UConn. BYU 31, UConn 13.
It won't be that close. Connecticut gets a late score against BYU's second-string defense. BYU 31, UConn 10.
Taysom Hill and the Cougar offense are unstoppable. The UConn offense never gets off the ground. Literally. BYU 35, UConn 7. 
Though it won't be as dominant as we would like, this game will go a long ways in developing our depth at key positions. BYU 31, UConn 20.
BYU has enough success on the ground, sprinkled with a few important pass plays, to keep things fairly vanilla. The Cougars aren't flawless on offense or defense, but do enough to win comfortably and fill the hearts of Cougar faithful with lofty dreams when five suspended contributors rejoin the team for Week 2's Texas showdown.  BYU 31, UConn 17.
So, there you have it. Add your two cents to the discussion on Cougarboard.
Here's hoping that we all enjoy a comfortable BYU victory tonight. Go Cougars!