Podcast 173: Jarom Jordan on recruiting and hoops
Updated: January 27, 2015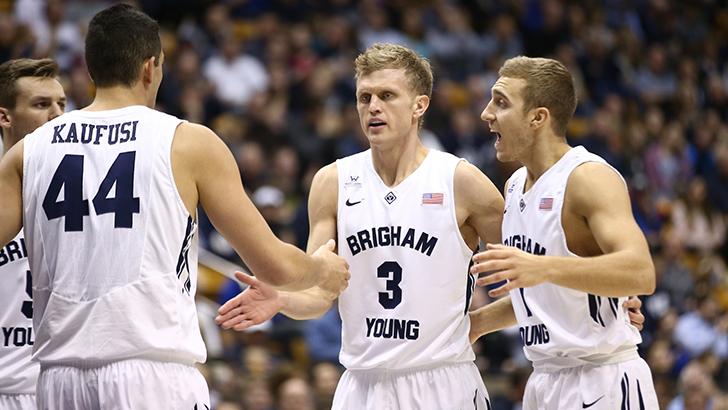 Jarom Jordan of BYU SportsNation fame joins the podcast to talk about how awesome it is to call a match in the best men's volleyball venue in the country. He also shares his love of signing day and what ails the Cougar men's basketball team.
Matt and Adam tackle paint unlikely scenarios that would put the Cougars in the NCAA Tournament. They also whine about Deflategate and get excited about scheduling Michigan State.
Listen to the podcast above, download and rate us on iTunes, and tune into our RSS feed.