Podcast 179: Jay Drew on Spring Football Concerns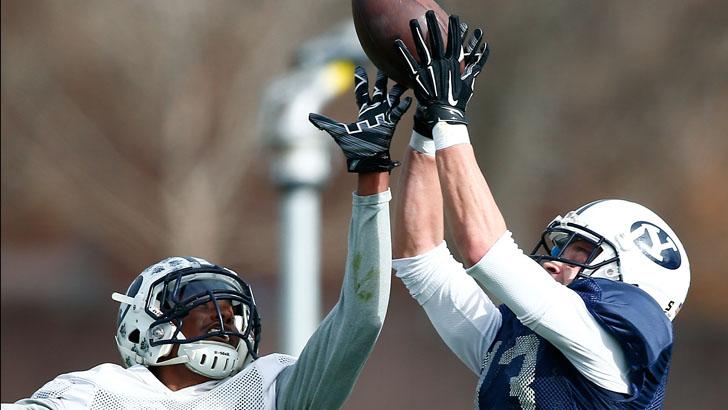 Jay Drew of The Salt Lake Tribune returns to discuss the major spring football story lines, including concerns in the defensive backfield. He also helps us cut through coach and player speak to understand what we are learning, and not learning, this spring.
Matt and Adam break down Kentucky's quest for perfection, including a discussion as to whether an undefeated champion is good or bad for college basketball. Based on spring football, they weigh in on what needs to happen for BYU football to have a special season in 2015. And with a loaded men's basketball roster, they discuss whether we can expect the 2015-16 Cougars to be better than this year's squad.