Missouri quarterback Trent Hosick to visit BYU next weekend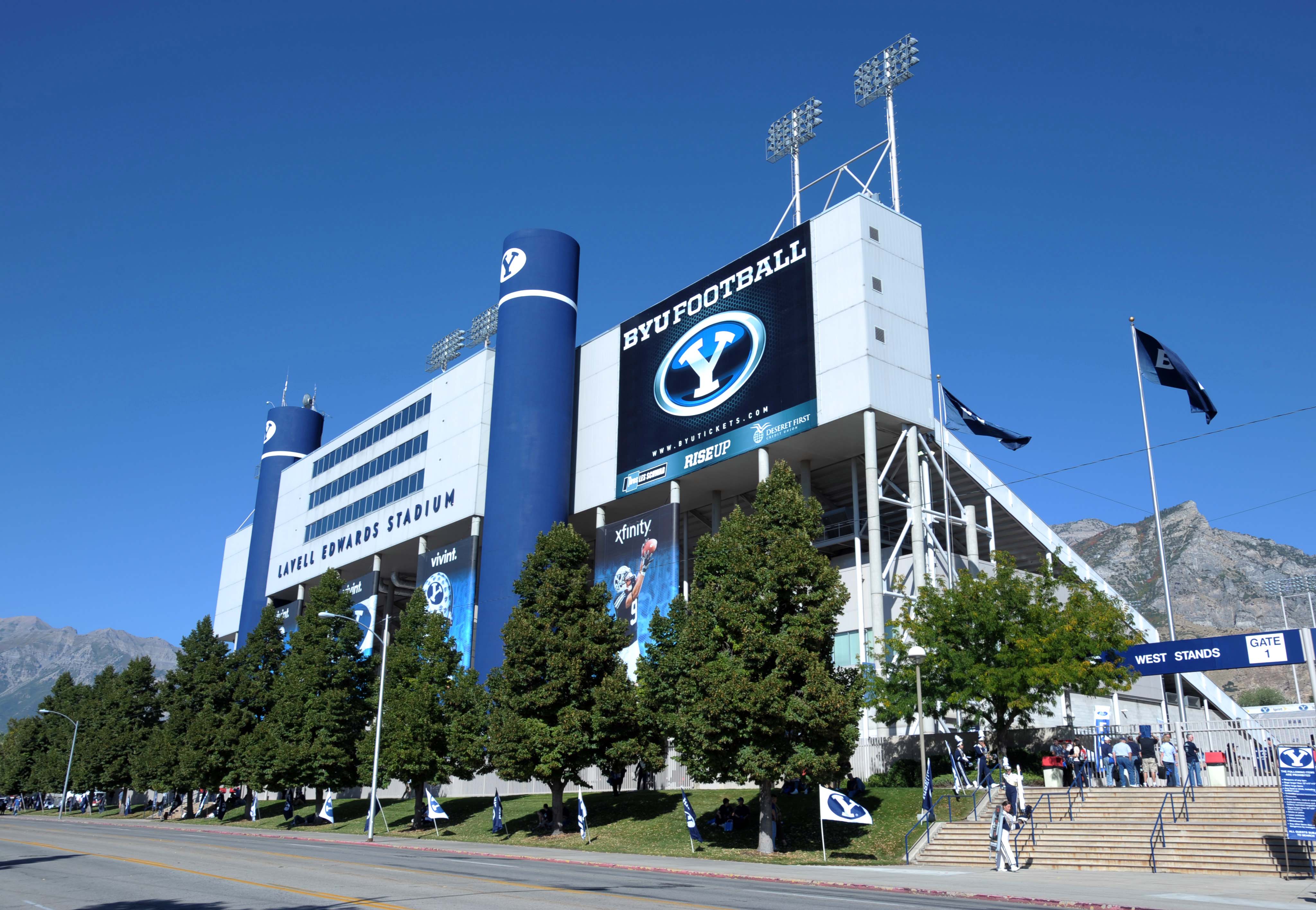 More possible transfer news for BYU football as Missouri freshman Trent Hosick is set to visit Provo.
BYU has its sights on upgrading the quarterback position and ensuring it has the depth to succeed going forward. Missouri freshman quarterback Trent Hosick confirmed on Friday his intention to visit BYU next weekend as a possible transfer destination via Twitter.
(And a hearty tip of the hat to Cole Murdoch for doing the Twitter investigation.)
Hosick redshirted at Missouri in 2013, watching senior James Franklin and freshman Maty Mauk lead the Tigers to a 12-2 record and a victory over #13 Oklahoma State in the Cotton Bowl. He will have four years to play four after likely sitting out the required season from such a transfer, wherever he lands. According to Total Blue Sports, Hosick has been released from his scholarship by Missouri.
At Rock M Nation, Bill Connelly (long live Bill for his work with Football Outsiders) wrote of Hosick in the 2013 spring game: "Hosick impressed me a decent amount. He has a max-effort throwing motion — when he throws hard, it looks like he's throwing hard — but he made good decisions and moved the ball well in the "third string versus third string" portion of the scrimmage … He is big and athletic, as advertised…"
The 6-2 dual threat quarterback signed with Missouri as a three-star commit via 247's composite ranking, holding other offers from Arkansas, Baylor, Arizona State, Illinois, and Iowa among others. He was also an accomplished high school wrestler, winning a state title in the heavyweight division after posting a 29-0 junior season.
According to Hosick's MaxPreps profile, his average game as a starter (in 24 games) for Kansas City's Staley High School looked like this: 9-15 passing for 125 yards and 1 TD, with 19 carries for 139 yards and 2 TDs.
While the Cougars definitely have their sights set on several talented high school recruits, talent is needed for the future of the quarterback position. BYU has three quarterbacks on scholarship for after Taysom Hill graduates in 2015 — one is Tanner Mangum, and the other two are currently behind walk-on Christian Stewart on the depth chart. A talent like Hosick would not be a bad thing.