Podcast 151: Defense and Special Teams Preview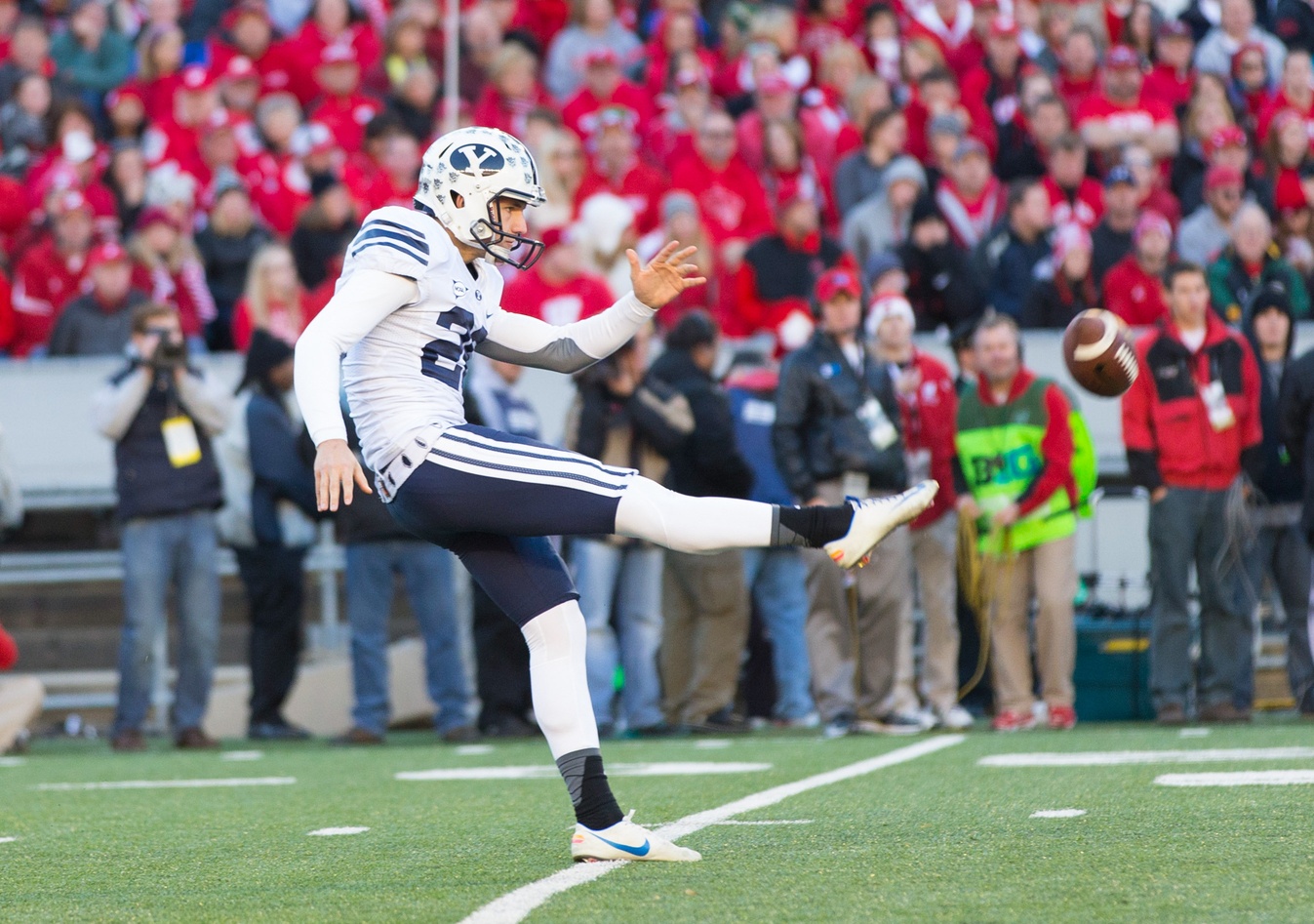 In Episode 151, Matt and Adam talk about Johnny Manziel, Taysom Hill's Heisman chances, and Alani Fua's status as an NFL prospect. They move on to preview of the BYU defense and special teams, including talking about positions they're very comfortable with (OLBs, DBs) and positions that have a lot of questions (ILBs, DL). And exactly what would it take for BYU to go undefeated? They also answer a lot of #TweetBag questions, and discuss the men's basketball schedule.
Listen to the podcast above, download and rate us on iTunes, and tune into our RSS feed.