What should BYU fans expect from the next five years of Dave Rose?
Updated: February 10, 2015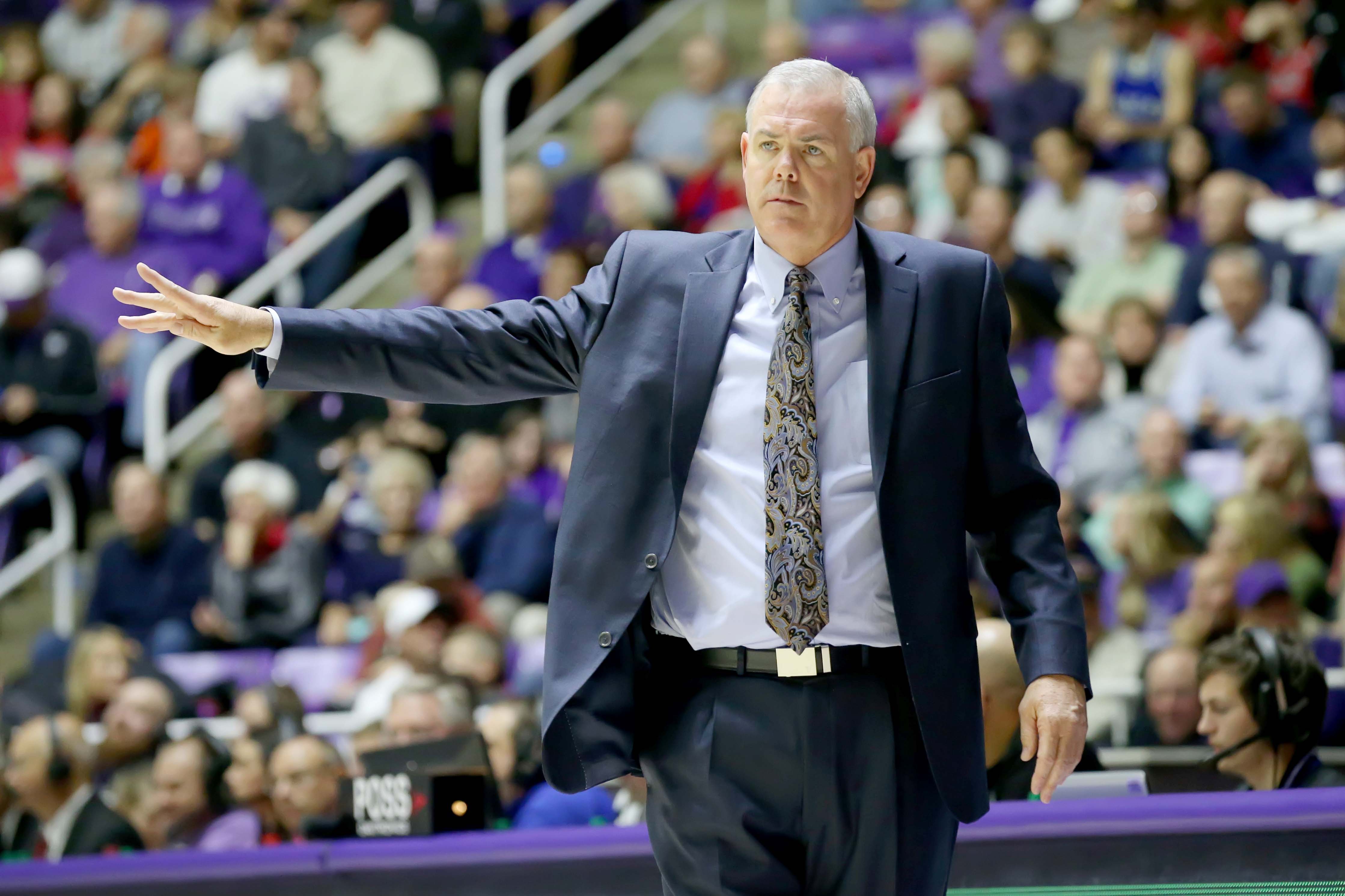 BYU announced Monday that Head Basketball Coach Dave Rose has signed a new five-year basketball contract. Rose's old contract would have expired after the end of next season and it seems BYU decided to extend him now rather than let him enter the offseason with only one year left under contract.
As a side note, this is similar to the situation in which Bronco Mendenhall will find himself at the conclusion of the 2015 football season.
"I'm excited about the future of BYU basketball," Rose said. "Tom Holmoe, Brian Santiago and the University administration have provided great support and I look forward to the things we can accomplish together over the next several years. We have great student-athletes and coaches at BYU who are committed to the success of our program."
Dave Rose has good reasons to be excited about the future of BYU hoops. The five-year deal means Dave Rose's new contract will last through the eligibility of Nick Emery, TJ Haws, Jordan Chatman, Zac Seljaas, Eric Mika, and Peyton Dastrup.
Buckle up.
With a new long-term contract and with these highly-rated recruits coming home from their missions, what should BYU fans expect for the next five years?
Before you say "BYU's first Final Four appearance," yes, that would be amazing, but if you're expecting BYU to land in the Final Four once in the next five years the odds say you're setting yourself up for disappointment. Are you going to call the next five years a failure if BYU is unable to reach a Final Four? Seems a little steep.
The Cougars will certainly be fighting to win every game and making tournament runs. However, for baseline expectations, a more reasonable goal for the last four seasons of this decade is for BYU to win a West Coast Conference championship.
BYU will have been playing basketball for 100 years by the end of the decade. Here's a list of the number of regular season conference championships they've won by decade:
1920s: 2
1930s: 3
1940s: 1
1950s: 3
1960s: 3
1970s: 3
1980s: 3
1990s: 3
2000s: 5
2010s: 1
BYU has hit a bit of a dry spell as far as conference championships go, but moving to the WCC saddled the Cougars with the need to dethrone Gonzaga for a title.
Outside of Arizona and UCLA, who in the West has the kind of basketball pedigree that Gonzaga has had the last 15 years or so? How hard do you think it is to beat UCLA or Arizona to win a basketball championship? You can have a pretty good (even exceptional) year and still not outplay those Western giants for a conference championship.
Some BYU fans may still hang onto the idea that top to bottom the Mountain West was so much more difficult, despite what current computer ratings say. The truth is that because of Gonzaga alone, the path to win a conference championship has gotten much harder for BYU.
Gonzaga will likely continue to be a major hurdle to get over, but BYU's teams have won championships for almost a century and with this new deal, a solid goal would be to win one or two more before this decade runs out.
Another Sweet Sixteen appearance or more would certainly be welcomed, but as far as what should be expected? Let's worry about getting another conference banner, first.