ECU Preview: Homecoming in the 90s and Something about Pirates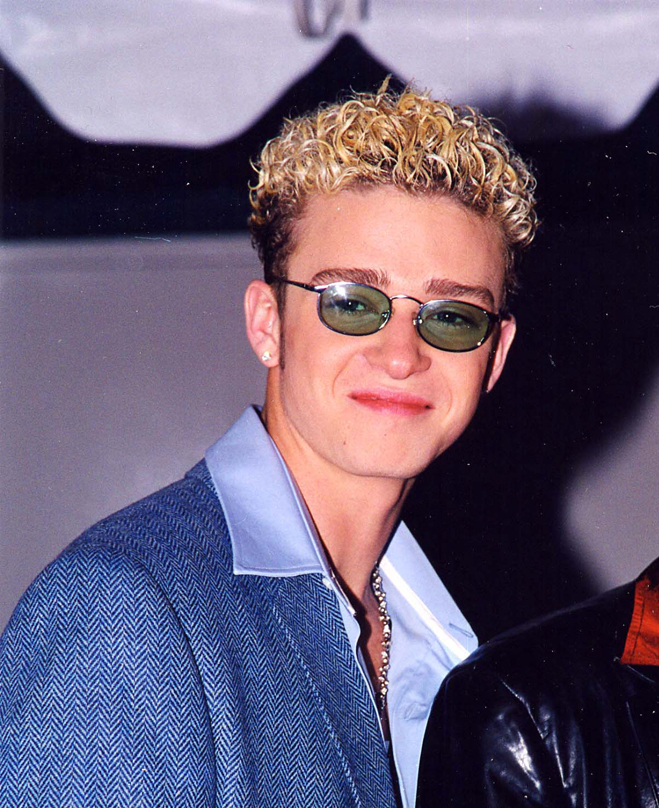 When my 10-year-old son heard the other day that this weekend's game was homecoming, he asked me exactly what that was. And to be honest, I didn't really know. I just know there are parades and football games and kings and queens and school dances, and stuff.
Apparently, the "homecoming" part has to do with former students "coming home" for festivities and a football game. But whatever, that's not what I remember about homecoming.
In the late 90s when I went to high school, homecoming meant a few different things. Things like paying $10 to smash a car windshield for a volleyball fundraiser, a halftime parade with your good buddy in drag dancing to Shania Twain, and "I'm not even voting for anyone cause it's just a stupid popularity contest and all those guys are idiots anyway" but you still voted for that one dude because he was at least in your ward.
It also meant candy board dance invitations, awkward group dates with matching outfits (jeans, Banana Republic t-shirts, bright white Adidas with the fat laces, and puka shell necklaces), lots of braces, too much gel in your hair, whatever cheap cologne your older brother had, and dinner at Jack-in-the-box or Shari's if you had the extra cash.
It was also being nervous before going cause you kind of liked this girl, and you know you get awkward around girls but for some reason just can't help it, but you actually had a really good time and it seemed like everyone else did too, despite all the Jay-z and Wu-Tang and Puff Daddy and B.I.G. and NAS and 2Pac and other rap music that the school security guard/DJ insisted on playing. Stake Dances had WAY better music, they didn't even play Love-Shack or Cotton-Eyed Joe!
An Actual Preview
So anyway, there's a game on Saturday, the East Carolina Pirates come to town.
The Pirates are 3-2, and almost pulled off the upset over what looks to be a really good Florida team, although that game was much closer than it probably should have been. They have a QB that completes 70% of his passes in JC transfer Blake Kemp.  They have been a fairly consistent team over the last 6 or 7 years, typically winning 8-10 games per year.  If ESPN tells me anything, it's that the Pirates typically win and lose the games they are supposed to, though they are almost always competitive.
Nonetheless, even though KPop said they have the best WR and TE that BYU has faced all season, I think the Cougars win this one. I think Tanner will keep the interceptions to 1 or less, and I see BYU getting at least 1.
The Pirates passing game is much better than their run game, so there will be at least 2 passing plays of 30 yds or more for ECU, but their run game will be at its lowest so far this season.  Vegas says BYU by 8, I say BYU wins by two TDs, 31-17! Go Cougars!
What Else to Watch
Here are some other interesting games to check out, with a corresponding 90s slow dance song for each:
#10 Oklahoma at Texas (ABC, Noon EDT), End of the Road – Boyz II Men. They were like the stuff in the early 90s, and everyone, EVERYONE knows and remembers their songs, but they really haven't put anything good out in a while. Nevertheless, it's still such good music that you can't really go wrong.
Navy at #15 Notre Dame (NBC, 3:30 EDT), Don't Wanna Miss a Thing – Aerosmith. This game has been played for 88 years straight, which is coincidentally how old Aerosmith was when this song came out! And ND is just like the movie this song came from: terribly overrated, a huge budget, and the incomprehensible ability to still pull in a truckload of money! Besides, Navy is always a fun team to watch offensively, and you may get the chance to see ND lose! Win-win!
#13 Northwestern at #18 Michigan (BTN, 3:30 EDT), More than Words – Extreme. It's a better song than it probably should have been, better than probably anyone thought it would be considering who performed it. Just like these two teams. Everyone figured Harbaugh would have Michigan on track, but this early? And that #13 sure does look strange next to Northwestern's name. It should be an entertaining game!
#23 Cal at #5 Utah (ESPN, 10pm), I Want it That Way – The Backstreet Boys. It's kind of a slow song, kind of not, but everyone still slowed danced to it, not that you needed an excuse. But this one fits because you don't want to admit that you listen to it at home, but you still hate the Backstreet Boys and wish they would just go away already because N'Sync is totally the boy band of the future, but you just can't seem to get that song out of your head, and you know all the words, and all the member's names, and think Howie is probably a good guy but the rest are just dirt bags, and only dumb 13-year-old girls like Backstreet Boys! I hate that song! But yet I have to listen to it!! Go Cal, beat the Utes!!
Lastly, the surprising yet not surprising line for a game this weekend comes from the Big12. Baylor is favored by 44 points against Kansas this weekend…44 points! This is the Big 12 folks! P5 indeed! Here's a quick live look-in on Jayhawk football practice:
At least they've still got basketball out there in Lawrence. 8-5 may not be so bad after all, because it could always be worse my friends, oh so much worse.