Top 5 uncommitted targets to finalize BYU's 2014 recruiting class
Updated: February 4, 2014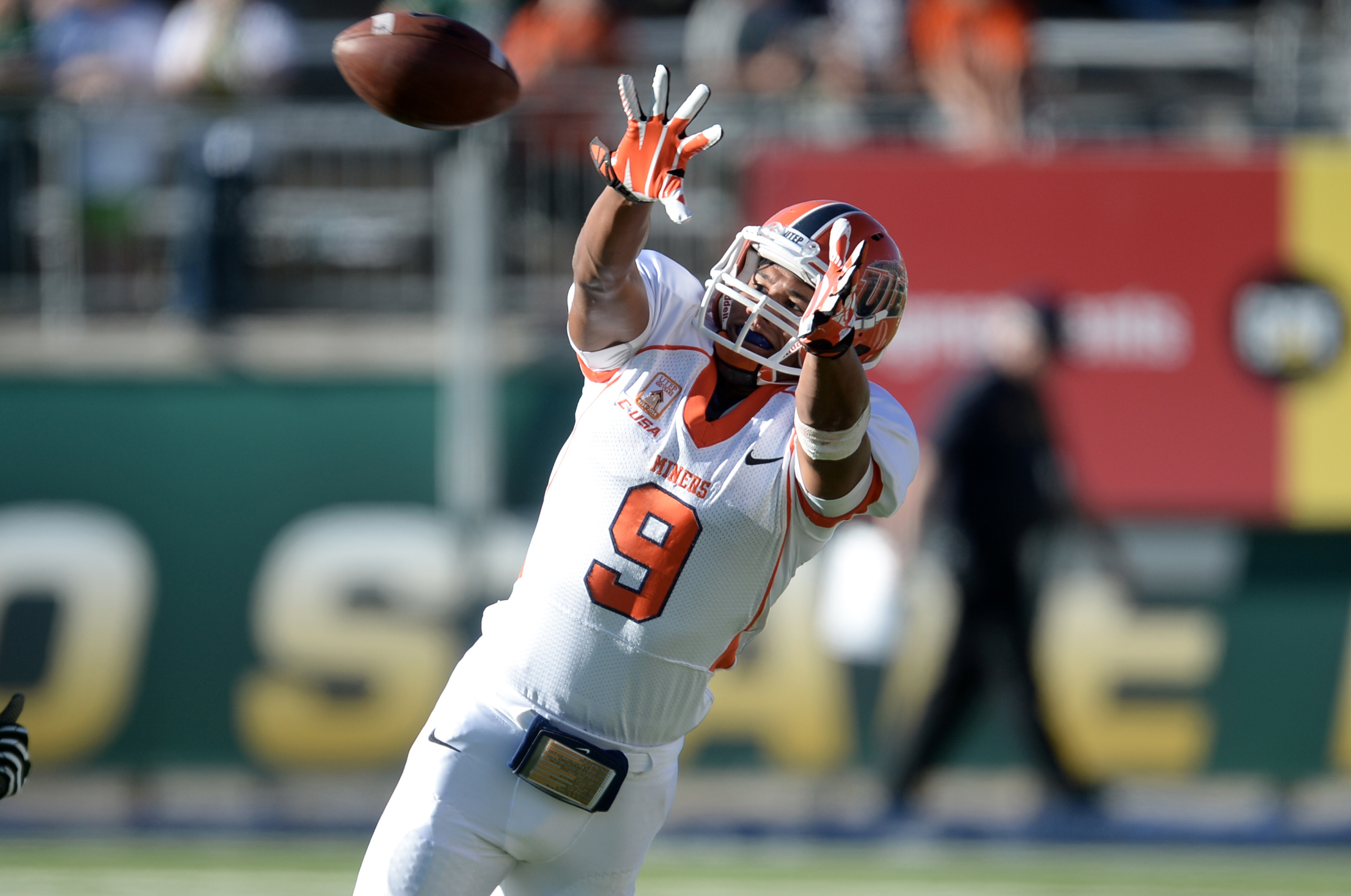 3. URIAH LEIATAUA
DEFENSIVE END | 6'2.5″ 232 lbs | Compton, CA
3-star – 83.82 rating

via Uriah Leiataua/Maxpreps
By all accounts, BYU is Uriah Leiataua's dream school. It is puzzling, then, that BYU did not extend a scholarship offer to Leiataua until very late in the recruiting process. Offers from six Pac-12 schools and Wisconsin seem to indicate that his abilities certainly merited early consideration. And Uriah's admittance to Stanford would lead one to believe that his academics are in order. Precisely why Cougar coaches were so gun-shy to extend a scholarship offer remains a mystery. But, this much we know: BYU has come on strong lately in a push to obtain Leiataua's services on the Defensive Line following his missionary service.
After being admitted to Stanford, Leaiataua was quick to announce his commitment to the Cardinal on January 13. However, after visiting BYU this past weekend with a handful of other recruits, Uriah's recent tweets seem to indicate that he has a tough decision to make. A few recruits on the visit have indicated that they would be surprised if Leiataua did NOT sign with BYU on Wednesday. Even late Monday night, Leiataua seemed to be completely unsure of which school to choose.
One way or the other, I would expect Uriah to take all of the time until Signing Day to reach a decision and we likely won't know what he's decided until his Letter of Intent rolls in (to either Stanford or BYU).
2. ASHANTI (DEVON) BLACKMON
WIDE RECEIVER | 6'1″ 185 lbs | Fontana, CA
3-star – 85.85 rating

Blackmon with BYU QB Taysom Hill and WR Kurt Henderson (via @AshantiBlackmon)
WR Ashanti Blackmon has received a great deal of late attention leading up to Signing Day. Sandwiched between a visit to Fresno State and a mid-week visit to Boise State, Blackmon was hosted by former Summit High School teammate Jamaal Williams on his official visit to BYU two weeks ago. Blackmon signed with Oregon out of high school, but transferred to Riverside City College after his redshirt freshman season. Ashanti will have two years to play two at whichever school he selects.
Blackmon's relationship with Williams, as well as his former hurdles coach, Jamaal's mother Nicolle, is a definite positive working in BYU's favor. Blackmon also holds offers from Boise State, Fresno State, Arkansas, California, Washington, Arizona, Colorado, Kansas State, Illinois, and Utah. Ashanti is expected to announce his decision on Signing Day.