Top 5 uncommitted targets to finalize BYU's 2014 recruiting class
Updated: February 4, 2014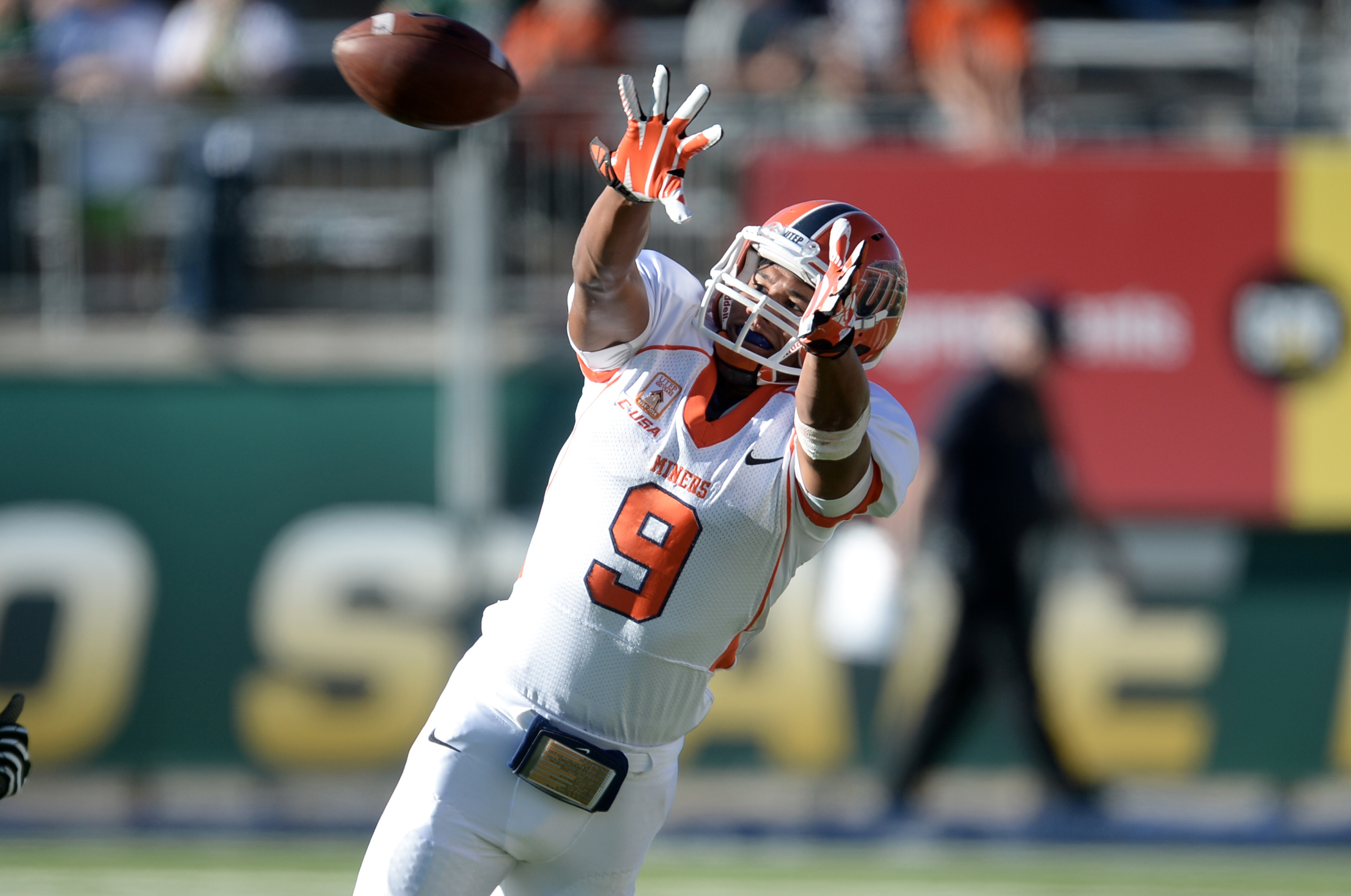 1. DAMIEN MAMA
OFFENSIVE GUARD | 6'5″ 340 lbs | Bellflower, CA
4-star – 98.08 rating

via @dmama75
The crown jewel of BYU's 2014 recruiting class would be consensus #1 Offensive Guard Damien Mama. After eliminating UCLA from consideration last week, Mama currently lists a Top 3 of BYU, USC, and Alabama. Damien has announced his plans to serve a mission before enrolling at the school of his choice. Mama seemed to enjoy his trip to Provo last weekend, but most fellow recruits and prognosticators still think he'll end up signing with USC. Still, all bets are off until he makes his official announcement during the 9:00 AM (MST) hour tomorrow morning on ESPNU. Expectations of BYU fans will be low and it would be nice to see a recruit put on a BYU hat in a Signing Day press conference. Heaven knows it's been a while.
Loyal Cougars Predictions
Based on current scholarship and mission projections, I show three scholarships remaining for the 2014 class. Theoretically, the coaches have enough room to haul in all five of these athletes plus Warner and Nacua. Since Mama, Leiataua, and Nacua plan to serve missions before enrolling, the three remaining spots would go to Leslie, Blackmon, and Sutton (Warner is already included). Clearly, this is a best-case scenario.
If the chips do not all fall BYU's way and one of those three chooses a different path, Coach Mendenhall has gone on record saying he would like to leave a spot open to find a worthy scholarship quarterback in the offseason for additional depth. Ammon Olsen's departure leaves the Cougars with only two QB's on scholarship for 2014 (starter Taysom Hill and true sophomore Billy Green).
I believe that Fred Warner will hold firm to his BYU commitment as he has done until now, with only a slight chance (~15%) that he flips to USC. I think that Isaiah Nacua goes elsewhere, with only a small likelihood (30%) that he chooses BYU. I'm fairly confident that Jordan Leslie will transfer into the BYU program (90%) and put the odds for Courtland Sutton at around 50/50, with possibly a slight edge to SMU. I think BYU has a decent shot (50/50) to steal away Uriah Leiataua from Stanford, while I'd put BYU's odds of signing Ashanti Blackmon at around 70%. Finally, though I don't think it's as much of a given as most (I'm thinking more 65/35), I think Damien Mama will choose USC over BYU. In summary, the most likely outcome I'd expect is:
BYU gets: Warner; Leslie; Blackmon; Sutton/Leiataua
BYU doesn't get: Mama; Nacua; Sutton/Leiataua
Check back tomorrow to see how accurate these predictions turn out to be. One way or another, BYU coaches have worked tirelessly to finalize the 2014 class and will take some much needed time off before opening Spring practice on March 3. Be sure to follow along on Signing Day with the incoming Letters of Intent here on my Google doc, and check back for Signing Day Central on Loyal Cougars.
Part 1: Top 5 commits of the 2014 class