Podcast 139: WCC tourney preview; Cougs in the NFL draft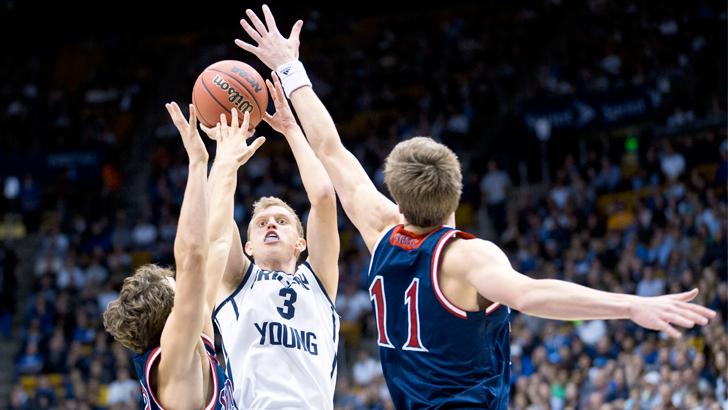 First up on the podcast, Adam and Matt talk about the Oscars and how they haven't seen any of the films nominated. They preview the WCC basketball tournament, picking every game and telling you what players they think will make the biggest impact during BYU's postseason run. And JimmerWatch continues with their evaluation of his signing with the Chicago Bulls.
Next on the podcast is NFL draft guru Tom Melton (@TMeltonScouting) who comes to talk Cougars. He's a big fan of Kyle Van Noy, and he thinks he'll have a long career. He likes Cody Hoffman's chances on draft day, and tells us what he thinks of BYU's all-time leading receiver.