The 8 epic BYU road trip options in 2014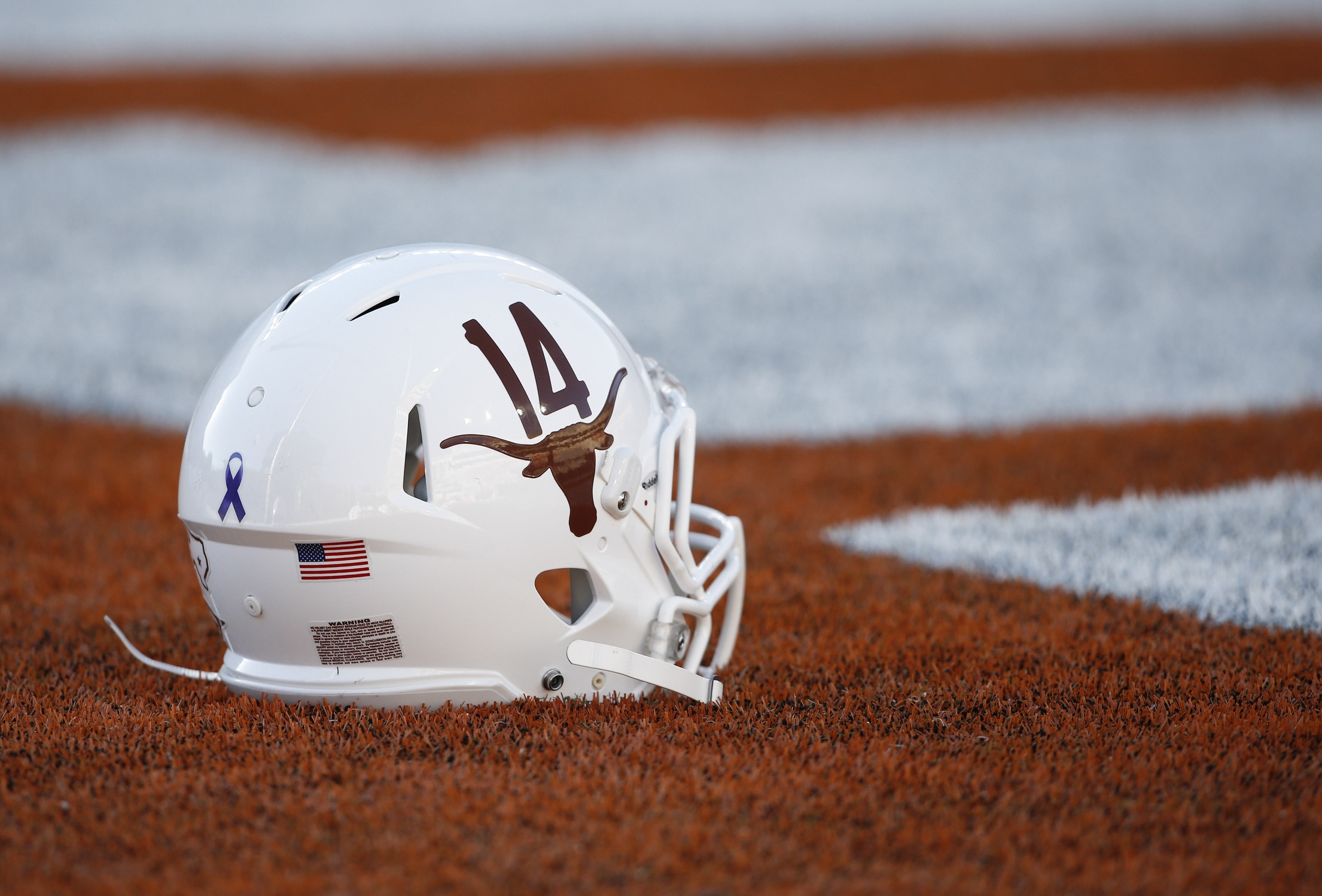 Greg Welch primes you for eight potential BYU road trips this fall.
Every sports fan should someday have the experience of being a traveling sports fan. Home games are any team's base, its bread and butter. It's fun to be packed into LaVell Edwards Stadium with all the other loyal cougars for a big game, but walking into enemy territory is an exhilarating experience.
Sports road trips gives fans a great perspective on their own team. It's easy to sit back and say "my team has the best fans in the world" when all the games you've been to have been in your own stadium.
Good sports road trips should either offer, A) a great location with other things to see and do and interesting things to eat, or B) at least offer a really fun game. Somewhere like Laramie offers neither of those things.
A couple trips only offer a great location or a great game, but about half of them this fall offer great locations and great games. Here are your eight great trip options as a BYU fan:
Connecticut, August 29
How does Labor Day weekend in New York City sound? You can fly in early and catch a Thursday night preseason NFL game (New England at the New York Football Giants). Or, you could catch an outdoor tennis game at beautiful Arthur Ashe Stadium. Since the US Open will still be in it's early rounds, tickets might not even be that impossible to get.
Other than that, it's only your traditional touristy weekend in one of the greatest cities on earth just as fall is starting to roll in. Take in a Broadway show, go shopping in Times' Square or make a fool of yourself walking around gawking at how tall the buildings are. The locals will love you for doing any of that. 
Texas, September 6
BYU fans did just have a chance to visit Austin in 2011, but who knows how long it will be until they are there again? Great food, great music, a stadium with 100,000 fans, and a general state of weirdness that is unmatched throughout the country. 
Central Florida, October 9
BYU is playing Thursday Night on ESPN, which gives you the whole rest of the weekend to visit your choice of theme parks. Just like the missionaries in the Book of Mormon Musical dreamed, you too can experience the magic of … Orlando!
Boise State, October 24
Look, I'm not going to lie to you. I have no idea what else there is to do in Boise on a Friday night in October, but it should be a great game and a great atmosphere. That will be and should be enough to justify a trip for plenty of Cougar fans.
Middle Tennessee, November 1
Now, you're probably thinking that Murfreesboro, Tennessee isn't on the top of your to-visit list, but how does Nashville sound? Visit the Gande Ole Opry, connect with your inner Johnny Cash, or if you're a design nut like me, stop by and visit the Hatch Show Print Museum. Maybe you'll be lucky enough to run into some BYU fans that made the trip to Austin and you can argue who has the better barbeque.
Maui, November 24–26
You didn't think this was all going to be about football, did you? The lineup of hoops teams Dave Rose is going to start his season against is juicy: Arizona, Kansas State, Missouri, Pitt, and San Diego State to name a few. In Hawaii? In late November? The bracket will be announced later, but those all looks like great games. Maybe BYU fans can chant "we're still Mormon" at the end of the potential SDSU game. 
California, November 29
BYU fans did just have a chance to visit downtown San Francisco for the 2013 Fight Hunger Bowl, but who cares? There's more than enough to see and do and especially eat in the Bay Area. You could even land back in the continental U.S. on your return from Hawaii just in time for this game.
My suggestion is that BYU fans go completely native by finding something to protest and refusing to shower during their visit out of concern for the global warming caused by excess energy use.
Miami Beach Bowl, Dec 22 or 23
The nightclub scene is probably not the best place for most BYU fans, but the weather on the beach will certainly be better than whatever is in Provo before Christmas. If you're looking for extra football, the Miami Dolphins will be hosting Minnesota on Sunday, December 21.
Of course, BYU playing in this game with depend on them losing a game or two while winning at least six, which seems more likely than not, but you may just want to pencil in those flight plans for now.