Notes: SLC radio reports on internal BYU investigation of improper benefits to football players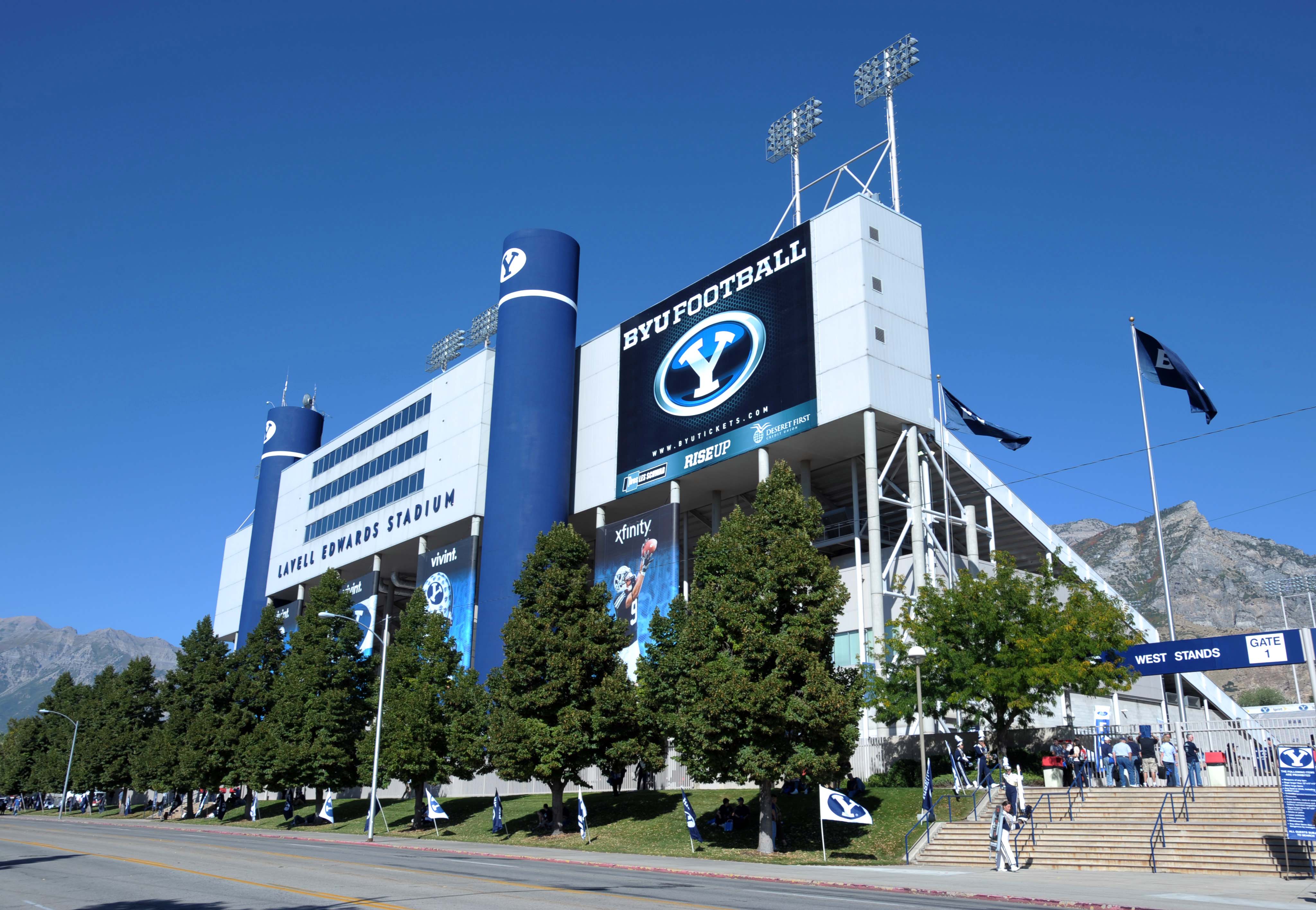 A Salt Lake radio station reported on an internal investigation of improper benefits occurring at BYU.
1280 The Zone reported Wednesday on an internal investigation involving a former BYU football staff member providing improper benefits to players.
Here are notes from what was reported by 1280's Scott Garrard on air:
Sources told Garrard the investigation is centered on former football director of operations Duane Busby possibly providing meals, merchandise, gifts (iPads and car stereos), but most of the worrying is over discounted or no-rent apartments.
Duane's guys were normally offensive stars.
Source was not aware of any current players, but believes that current players could be affected by the investigation.
One source has said that they are near the end of the investigation and close to making a self-report to the NCAA. It is unknown if there will be any self-imposed sanctions.
Sam Leaf, agent to Cody Hoffman, then joined on air:
"Cody has been contacted regarding this situation. BYU did reach out to Cody, but he declined to come in an answer questions. He feels he is done with BYU and has moved on and at that time was getting ready for the NFL."
"They wanted him to come in and answer questions."
"He knows that it has been circulated for a while."
"Cody didn't receive any type of free rent."
Leaf declined to comment when asked if any other player received improper benefits.
Confirmations from BYU have been given:
BYU acknowledges a previously ongoing athletics-related internal review regarding issues that evidently required attention.

— Greg Wrubell (@gregwrubell) May 21, 2014
Talked to BYU Associate AD – Communications Duff Tittle who said that BYU is aware of allegations and is conducting thorough investigation

— Scott Garrard (@ScottyG1280) May 21, 2014
If a self-report is coming soon, that should shed more light on this — and hopefully that, with Busby's retirement, will mitigate anything too big coming down from the NCAA. Until then, this could end up being a very small thing to kind of a big deal.