Former BYU soccer player documents referee bias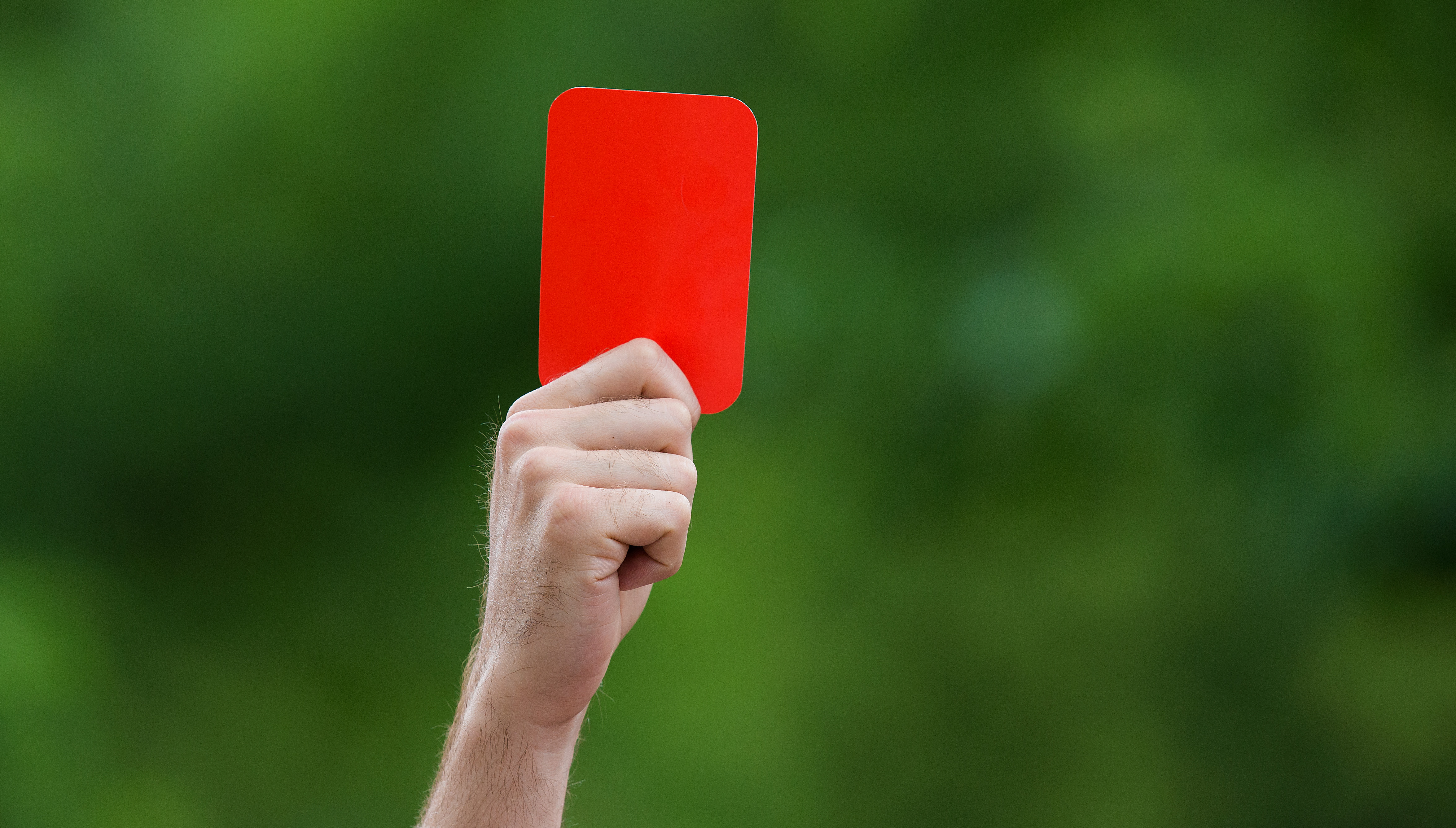 A former BYU men's soccer player and his brother documented perceived referee bias toward players from an official's home country in 12 years of Champions League analysis.
In a World Cup season, nearly everyone turns to being a casual soccer fan with an avid rooting interest in a team based on the country of their birth.
For a former BYU soccer player-turned-economist, that includes research.
Bryson Pope, who played forward for BYU men's soccer before this season, teamed up with older brother Nolan, a grad student at the University of Chicago, to break down data from 12 seasons of UEFA Champions League. The pair of economists, both with BYU economics backgrounds, found that players from a referee's home country get called for fewer fouls, and their defenders get called for more fouls.
The foul disparity can be as high as 24 percent in some cases, though it generally runs around 10 percent, the Popes discovered.
"I don't think it blows anybody's socks off to find out that we like people from our own country," Bryson Pope said in a release. "But these are professional referees who have spent a decade of their life doing this, so in that sense it is kind of surprising."
Awareness of the bias may help it to become less of a problem, though. One 2010 study at BYU that showed racial bias by NBA referees helped spur action, and a follow-up study revealed that the bias had virtually disappeared.
Bryson Pope will present his research at the Western Economics Association meetings in Denver at the end of this month. He will then go to grad school at UC-Santa Barbara.
You can read the full release of the findings here.