BYU favored in 4 of 5 in Golden Nugget's first 2014 betting odds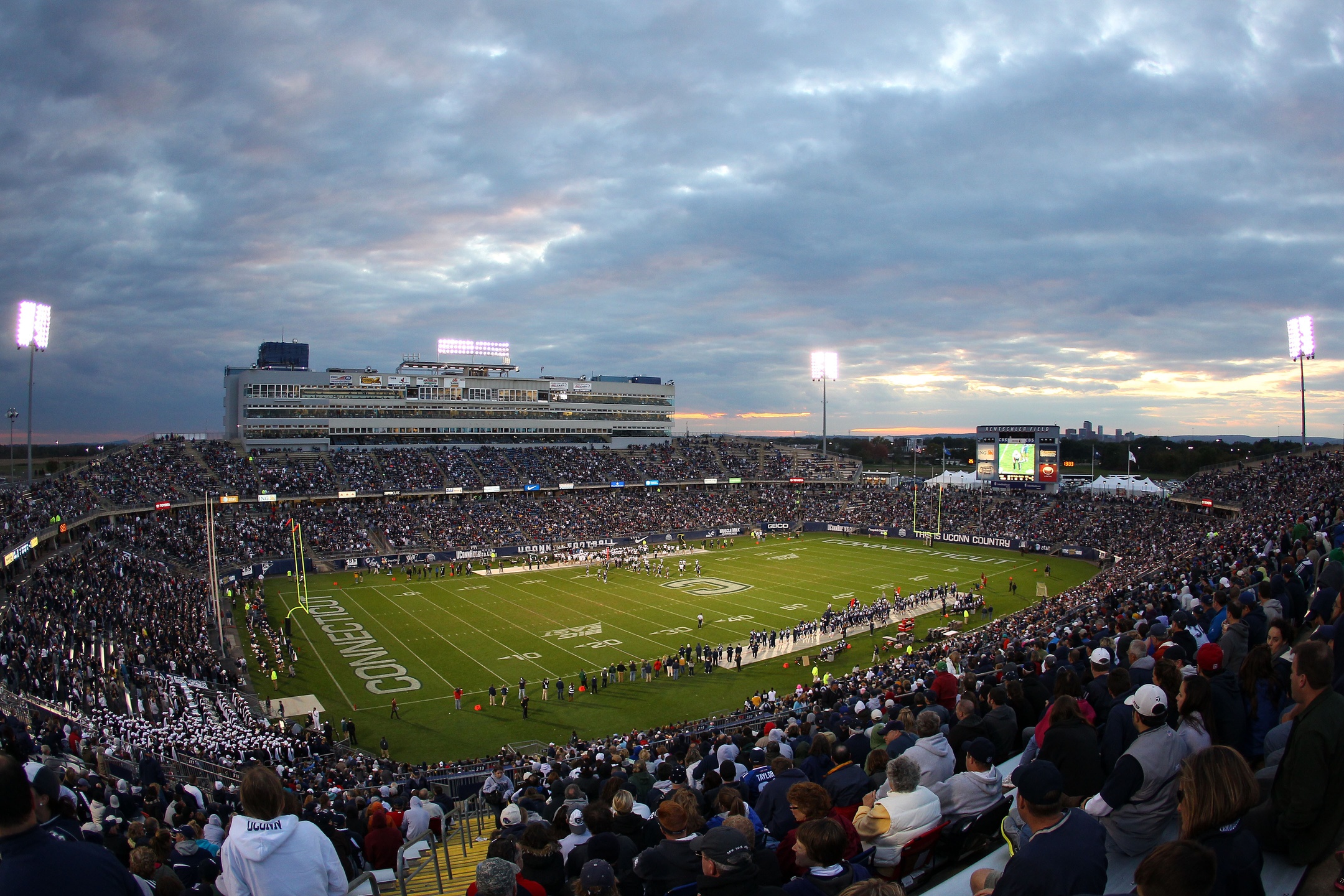 Golden Nugget Christmas is upon us, and BYU fares well in the first college football betting odds released for the 2014 season.
We can all rejoice in this day. Degenerates, enthusiasts, and anyone jonesing for college football got a morsel today as the Golden Nugget released its blessed Games of the Year betting odds for the 2014 season.
BYU appears five times in the list and is expected to do well according to the GN's initial outlook. Here are the five BYU games that appear on the list:
8/29 – @ UConn | -16.5
9/6 – @ Texas | +6
9/20 – Virginia | -17
10/24 – @ Boise State | -3
11/29 – @ California | -11
I know the competition isn't stiff, but I was still a little awe-struck at the double-digit favoritism for two of the road games. Blue goggle wearers have an expectation for the opener at UConn, but seeing that 16.5 sitting there is a touch surprising.
The only game in which BYU is not favored is at Texas, and honestly I would have expected that number to be more like 9 or 10.
A couple comparisons can be drawn with Boise State that lead us to believe oddsmakers feel BYU is 6 points better than the Broncos. For their head to head, BYU is favored by 3 and a general rule of thumb is that home field is worth 3 points, totaling a six point difference with the game scheduled in Boise. The Broncos also play at UConn this season and are favored by 10 in that game, whereas BYU is favored by 16.5.
What are your thoughts, Cougar fans? Do these feel right? If not, give us your own odds in the comments.