Brandon Davies signs with Philadelphia 76ers
Updated: October 28, 2013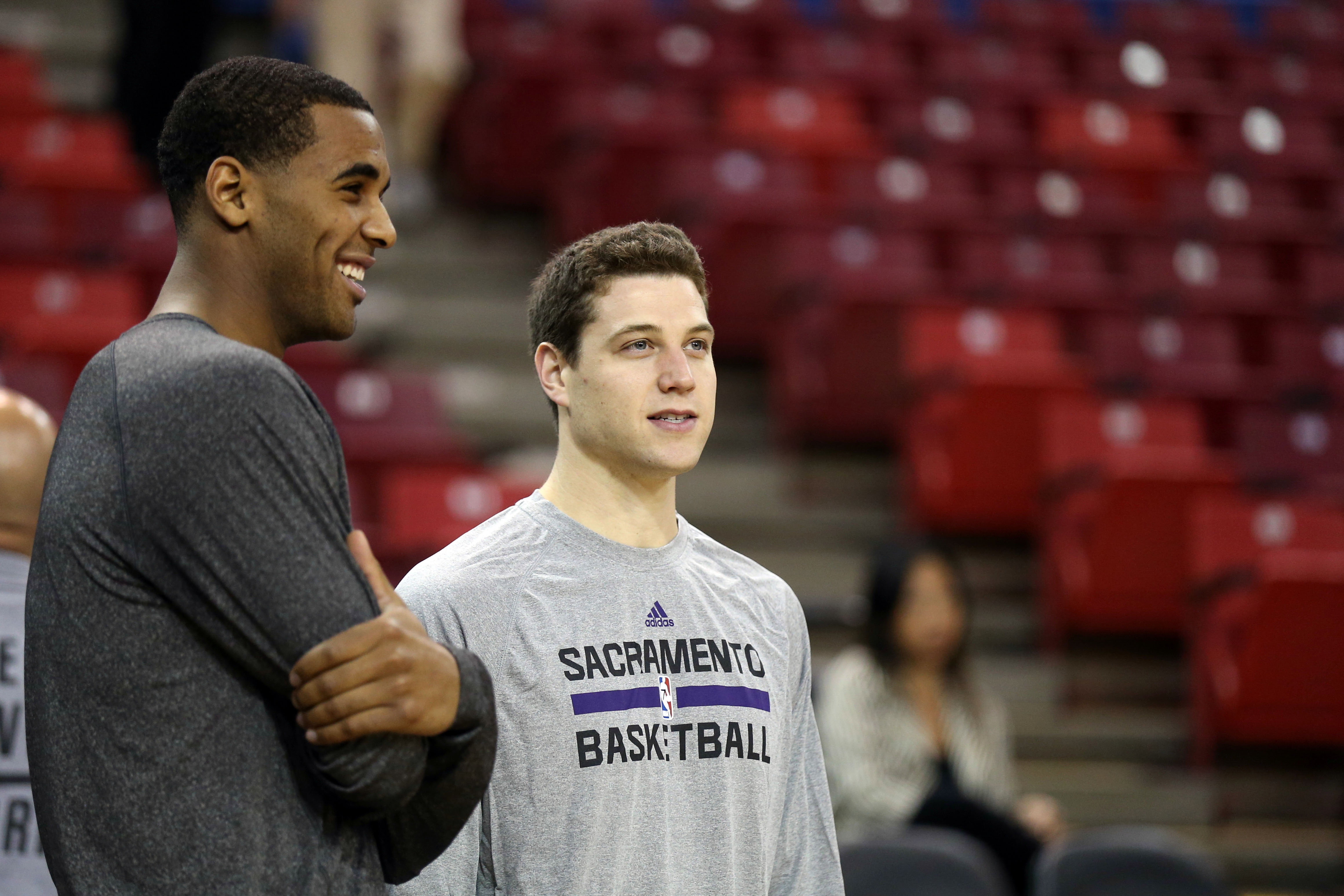 Just a week after being released by the Los Angeles Clippers, Brandon Davies has found a new home — and it's the same as his old one.
The former BYU standout has signed with the Philadelphia 76ers, the team announced Monday. Davies was born in Philadelphia and lived there prior to moving to Provo, where he was raised. The Philadelphia Inquirer reported that several teams were interested in landing the rookie's services.
The contact is non-guaranteed (meaning the Sixers maintain the flexibility to cut Davies at any time), but the organization seems to be legitimately invested in his potential. Liberty Ballers reported that the team even released a player, Rodney Williams, to make room for Brandon on their 15-man roster. To me, making a move to specifically free up roster space to bring in Davies speaks volumes to how much new general manager Sam Hinkie wanted him.
On paper, Philadelphia should be a good landing spot for Davies. It's a young team in the midst of a full-scale rebuild (some might say "tank-a-palooza"), and he should have plenty of opportunities to prove himself in practice and earn playing time. That said, the road to becoming a regular NBA rotation player is long for an undrafted rookie like Brandon, no matter how bad his team is — so fans can expect to see a lot of the same twists and turns we laid out when he initially signed with the Clippers.
But he landed somewhere, and that's more than a lot of players who get cut during training camp can say. Most end up overseas, playing to empty arenas in a country where they can't speak the language. Brandon Davies will be suiting up for an NBA squad (or, at the very least, sitting on their bench in a suit or logging quality minutes for their D-League affiliate) — and that, in and of itself, is a great opportunity.