VIDEO: BYU-Oregon Live Postgame Show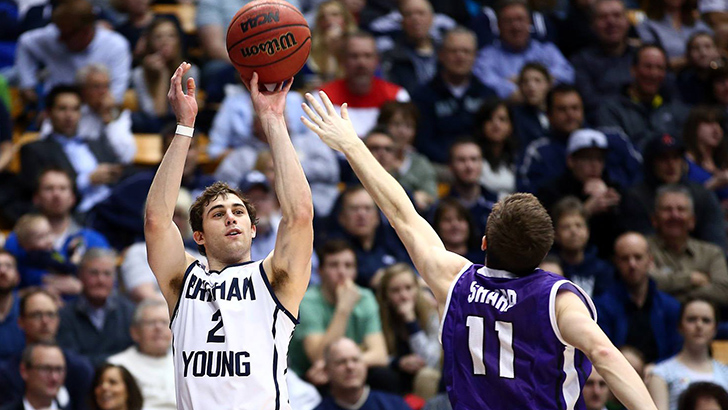 Join the Loyal Cougars staff as they break down BYU's 87-68 loss to Oregon.
Welcome to Three-Man Weave Live, a live postgame show featuring analysis of the Cougars' season-ending defeat at the hands (wings?) of the Ducks in the second round of the NCAA tournament.
You can watch and get involved in just three easy steps:
1. Tune in to Three-Man Weave Live using the livestream embedded below, starting immediately after the game's completion, to hear rapid reaction from Loyal Cougars contributors Ben Wagner, Evan Hall and Preston Johnson. (You can also view the show on YouTube here.)
2. Participate by sharing your thoughts and asking questions using the hashtag #3MW on Twitter as you watch. The guys will be scanning Twitter throughout the show and responding to your comments and answering your questions on-air.
3. Come back here after the show's completion to watch an archived version as many times as you want — and share it with your friends!